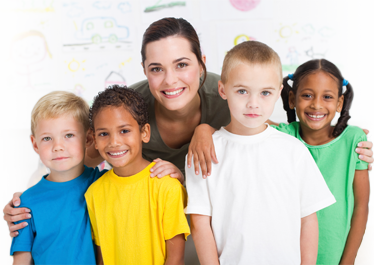 Gift Cards for Education
Classroom supplies. School savings.
When it comes to education, there's a better way to get classroom essentials without breaking the bank. Staples Gift Cards help give your teachers and students the supplies they really need.
Ordering Info
Whether you are ordering fifty cards or five hundred, we are dedicated to giving you the service you deserve. And the more gift cards you buy, the more you'll save.
FAQs
Have a question? See our Frequently Asked Questions for answers. Or give us a call at 1-866-755-9938.
Contact Us
We want to make it as easy as possible for you to get the gift cards that fit your needs. Give us a call or send us an email and we will be happy to assist you.