Navigate to Top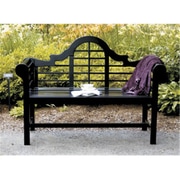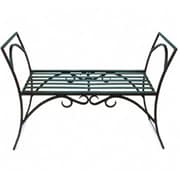 Achla AR-01 Arbor Garden Bench, Black Powdercoat, ACHL2504
Item : 1874412
ACHLA Designs, a Garden Accessories company, emphasizes unique, handforged, wrought iron, European furnishings for the home and garden.
Items range from small hooks and brackets to large pavilions and arbors. We also offer birdbaths, birding & garden pole systems, trellises, statuary, composting products, and wood and metal furniture.
In 2004, ACHLA Designs introduced the Williamsburg Collection, offering reproductions as well as 17th and 18th century inspired designs for the contemporary home.