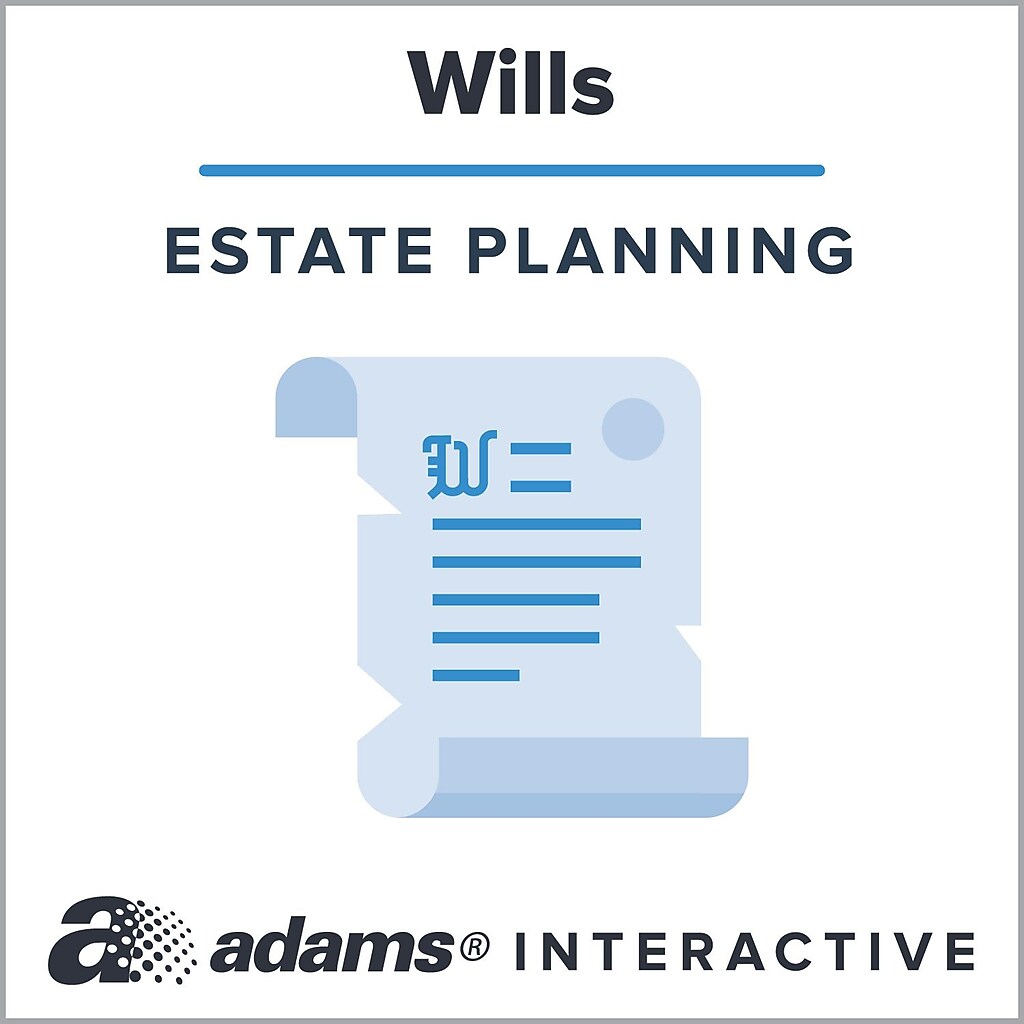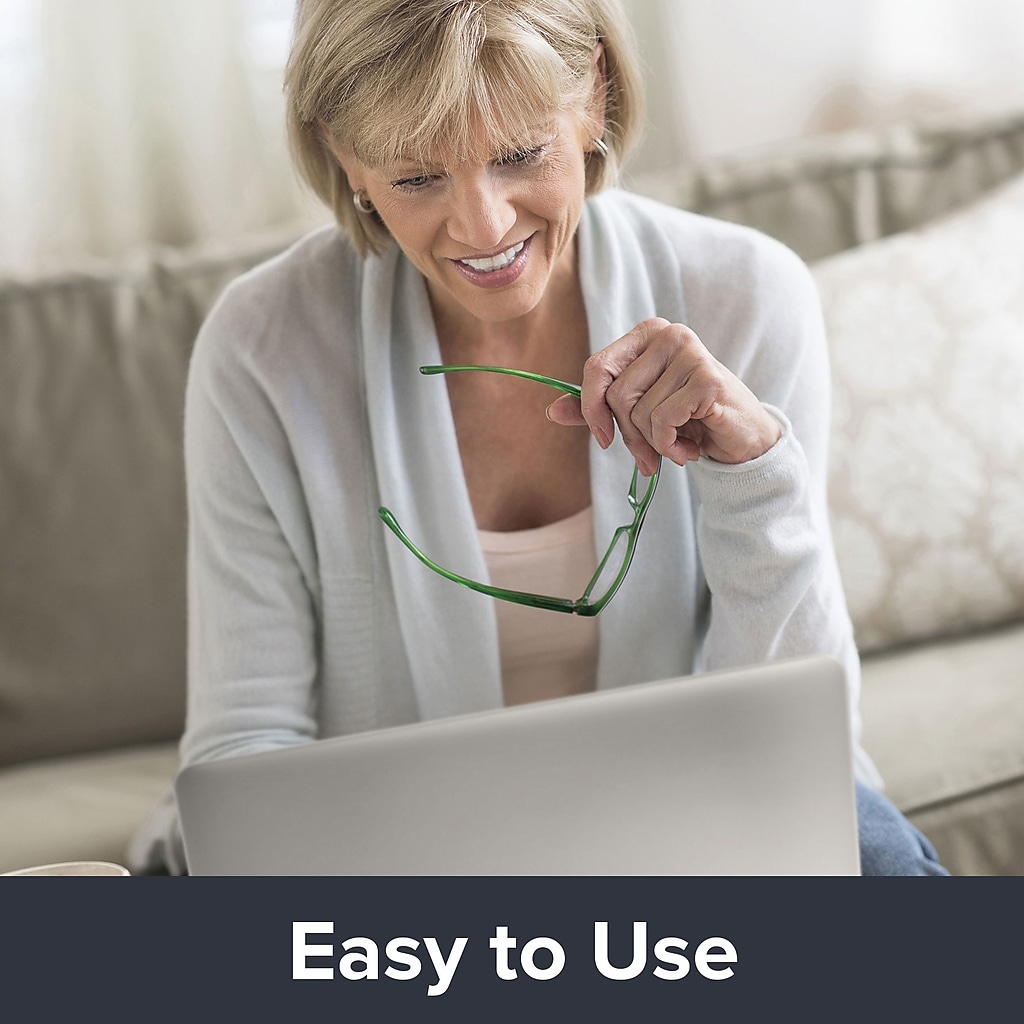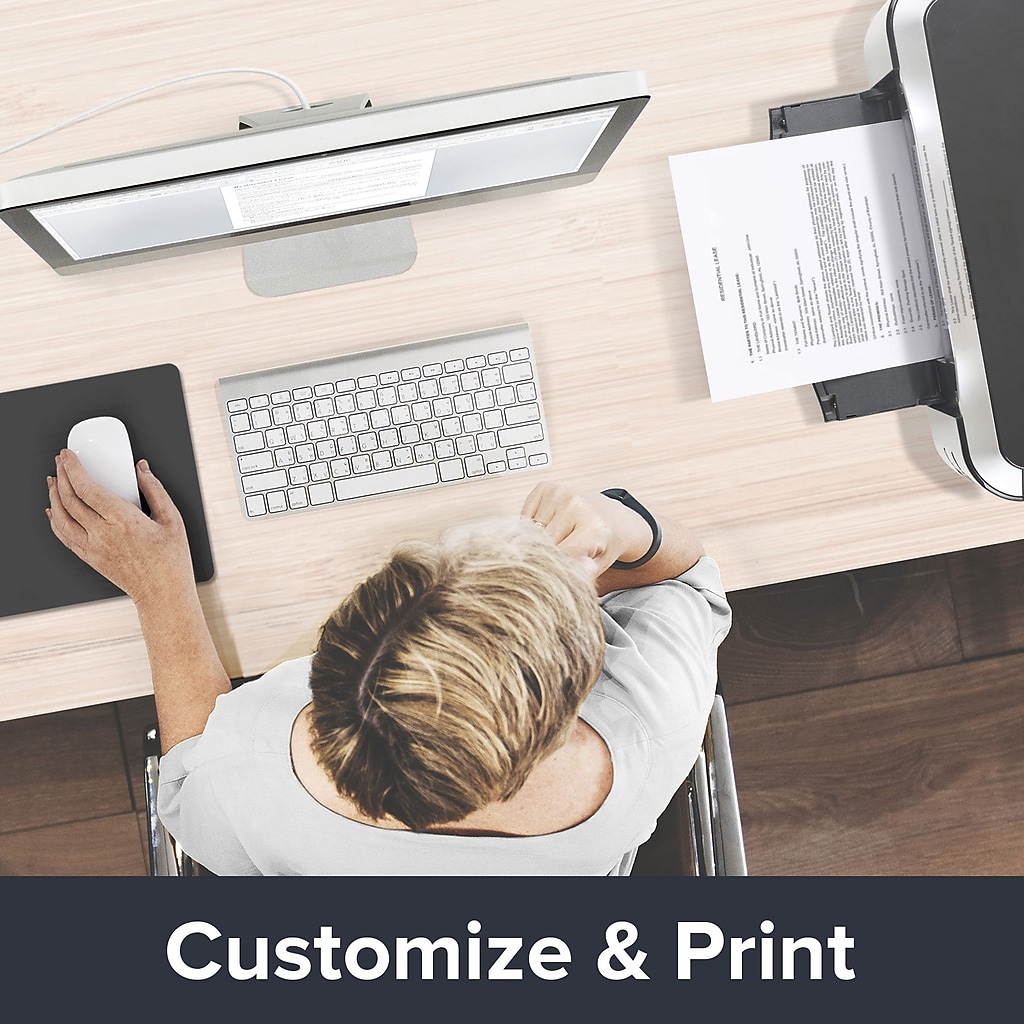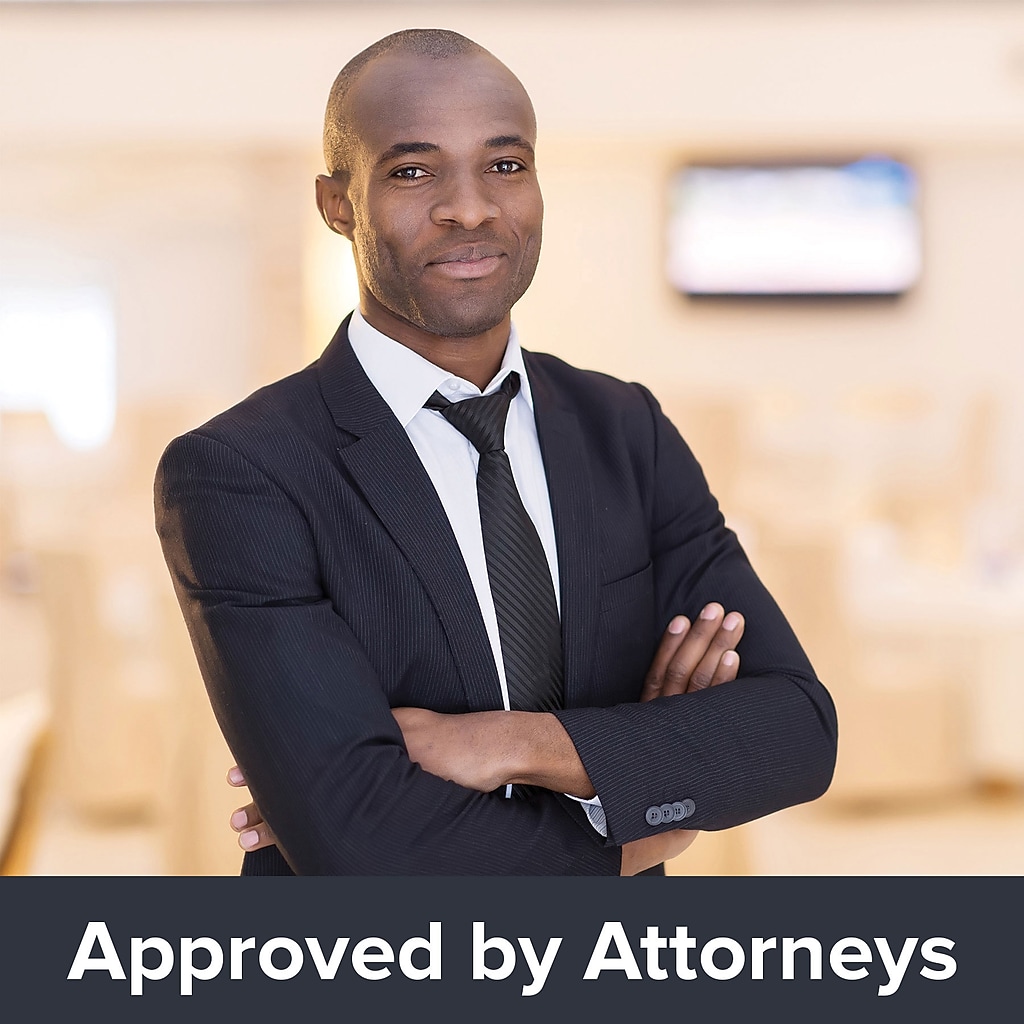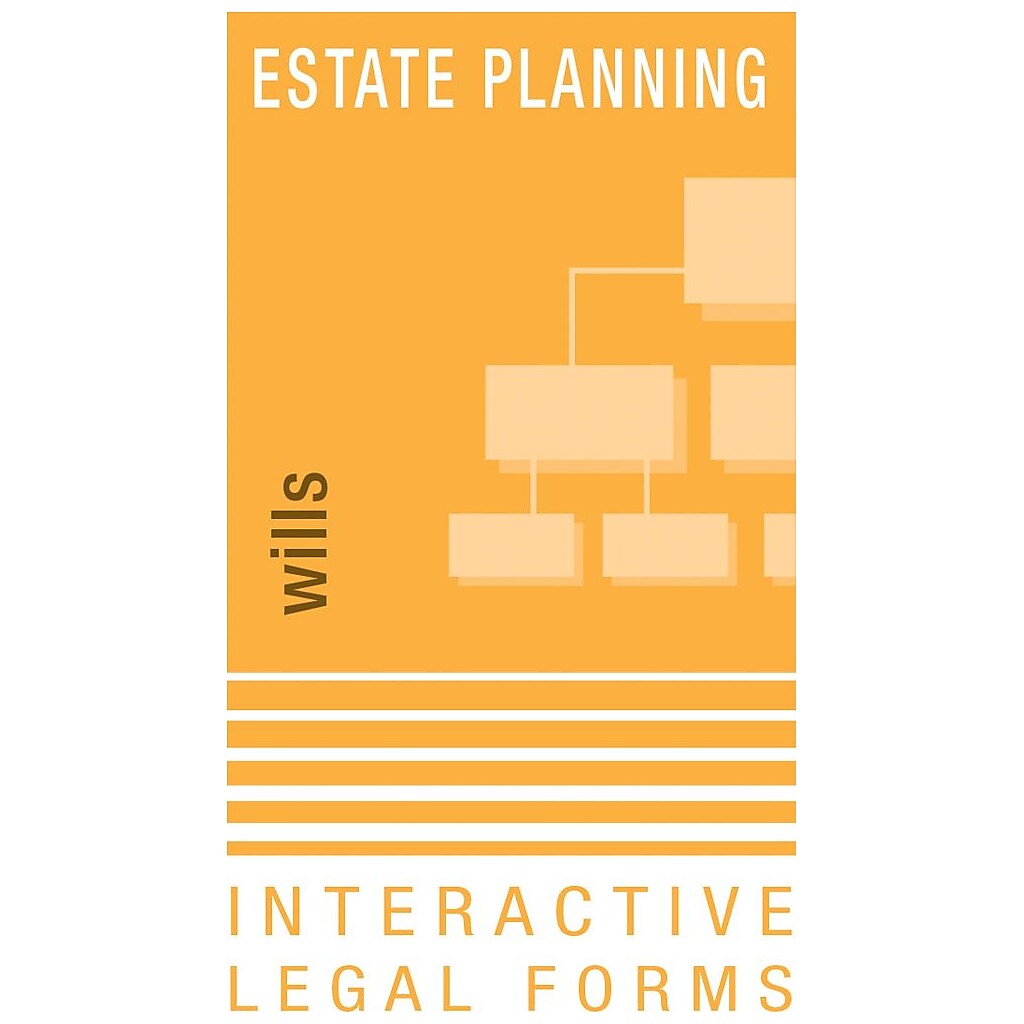 Adams Codicil for Will; 1-User, Web Downloaded
Item #: 1679768
| Model #: DLF406-SL
About this product
Adams online interactive forms let you instantly create high-quality legal documents tailored to your needs. It is powered by DirectLaw smart forms technology.
This interactive legal document enables you to generate a codicil to a simple Will . A codicil is sort of a legal "P.S." to a Will. You can revoke a clause in your Will and then substitute a new clause, or simply add a new provision (such as a new gift of an item of property). A codicil must be executed with all of the formalities of a Will. It must be typed or computer printed, then dated and signed by you in front of three witnesses. Codicils can be sensibly used to make limited changes to a Will, f or example, when you want to change who receives one item.
Provides a customized description of the addition or modification and affirms that all other tenets of the Will are unchanged

Requires your signature in the presence of three witnesses

Attorney-reviewed form valid for use in every state; see your state's specific requirements for more details

Click the secure link in your email from Staples to begin the interactive Q&A that creates your legal form

Online Guidance Notes offer additional information on signing, filing, and executing your documents

Download to save and print your customized PDF file

Valid for every state

Easy-to-follow questionnaire

After completing your on-line questionnaire, document is instantly available

Download completed forms after online assembly

Web browser: Microsoft Internet Explorer 7.0 or higher , Mozilla Firefox , Google Chrome , Safari 6.0 and earlier , Android standard browser

Print as many copies as you need

Step-by-step instructions included with your assembled form, help you to file or execute your documents correctly

Legal forms created by attorneys
This website provides legal forms only. We do not provide legal advice. Proper filing and service of documents and payment of related notary, court and filing fees are the responsibility of the purchaser. The legal documents offered from this website are intended to be used within thirty (30) days from the time of purchase.
Works with Microsoft Internet Explorer 7.0 or higher , Mozilla Firefox , Google Chrome, Safari 6.0 and earlier, and Android standard web browsers