Navigate to Top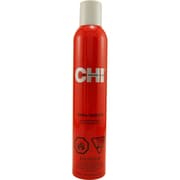 CHI™ Infra Texture Dual Action Hair Spray, 10 oz.
Item : 1103500
Capacity: 10 oz.
Fast drying styling and finishing tool that provides instant smooth texture and incredible shine
For use with flat or curling irons to create styles with lift, movement, texture and control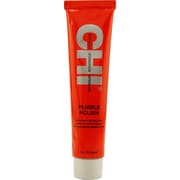 CHI™ Pliable Polish Weightless Styling Paste, 3 oz.
Item : 1103501
Capacity: 3 oz.
Ideal for all your finishing needs to create texture, movement and style definition
This paste is pliable allowing you to mold, shape and restyle hair without sticky or stiff feel to the hair and leaving hair shiny and health