Navigate to Top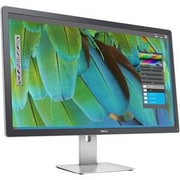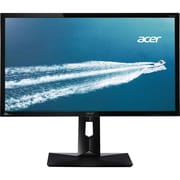 Acer Refurbished CB281HK bmjdpr Monitor inch 1 ms 3840 x 2160 (60706)
Item : 24272536
Picture-in-picture lets you watch multiple videos all on one screen (while maintaining 100% of the sources' resolutions). Picture-by-picture lets you connect two PCs to the same monitor.
Set the hue and saturation of red, green, blue, magenta, yellow or cyan independently – for perfect calibration.
3840x2160 resolution in a 16:9 aspect ratio gives you 4 times more detail than Full HD, for crystal-clear movies!