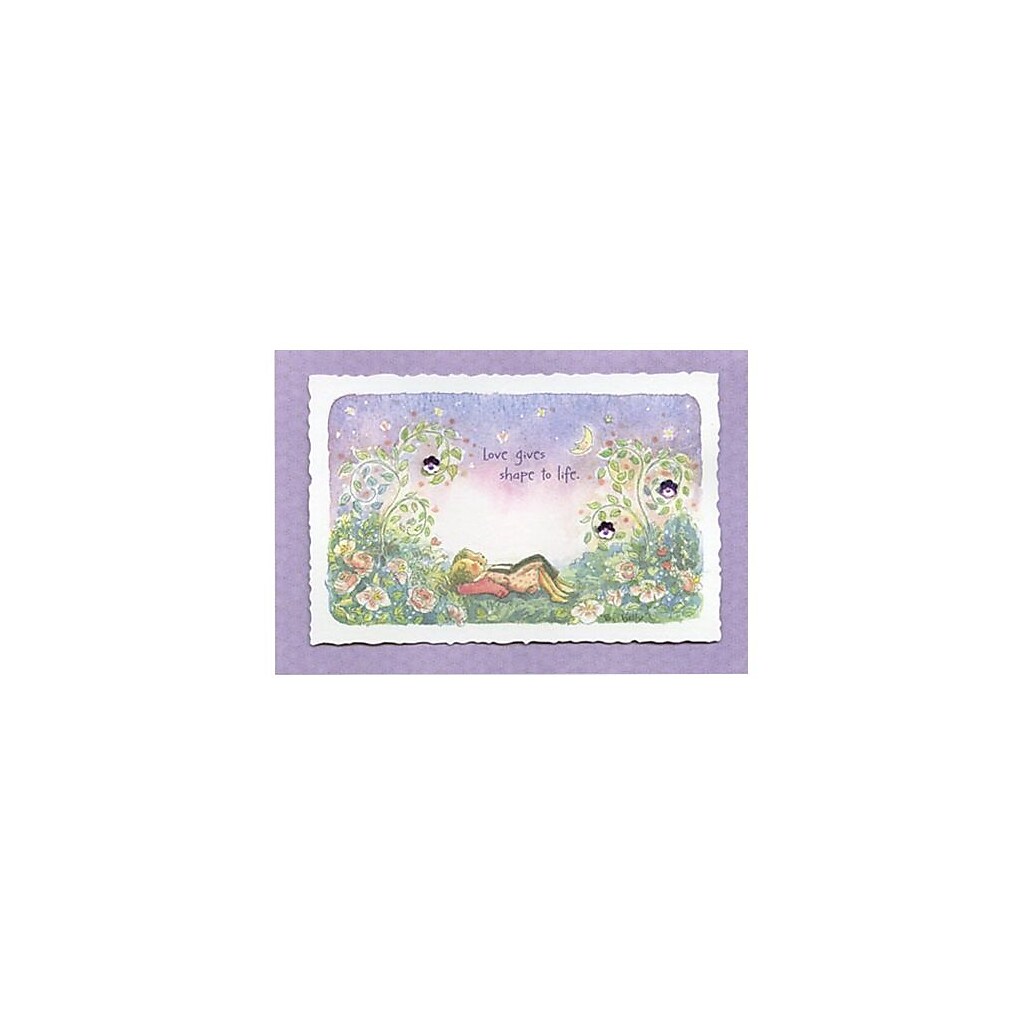 Hallmark Love Greeting Card, Love Gives Shape to Life (0495QUL3908)
Item #: 165421
| Model #: 0495QUL3908
This item is not sold for delivery.
About this product
Tipped outsert with sequins love greeting card, Love gives shape to life.
The Hallmark 0495QUL3908 love greeting card depicts "Love gives shape to life" text on front and "What a gift yours is to me" on the inside. This love greeting card offers cute expression of love that goes a long way in making your sweetheart's day special.
Love greeting card offers cute expression of love that goes a long way in making your sweetheart's day special

Front message: Love gives shape to life

Inside: What a gift yours is to me

Tipped outsert with sequins