Navigate to Top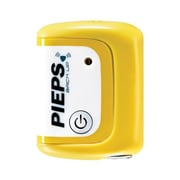 Pieps Snow Safety Backup Transmitter, LBMT14241
Item : 1875991
The PIEPS Backup is worn directly on the body and automatically activates only when needed.
If the rescuer is in motion, the PIEPS Backup is not transmitting.
The PIEPS Backup is not transmitting if there is a transmitting beacon nearby.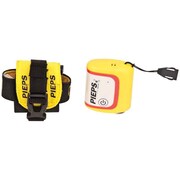 Pieps LBMT14242 Dog-Equip Transmitter Snow Safety
Item : 1875990
The PIEPS TX600 is a mini-transmitter for dogs and equipment that is transmitting outside the international standard EN300718(457kHz) so active search operations for people are never compromised.
The TX600 transmits only on 456kHz frequency that the DSP and Vector can find.
The PIEPS TX600 transmit signal can be received with every DSP with firmware version 8.2 and Vector.