Navigate to Top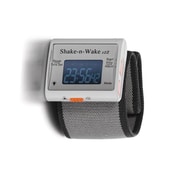 Princess International Shake n Wake Alarm Clock PRIN027
Item : 1878979
Our extensive product line includes unique executive gifts and hi-tech electronic gadgets, for the home, office and travel.
These are not ordinary mass produced merchandise. The products are created and designed exclusively for Princess International.
Our aim is to develop innovative products, with a focus on quality and design. Each item is produced with the scrupulous consumer in mind.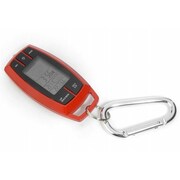 Princess International PRN002 Weather Station Key Chain
Item : 1878929
Size: 3.5" H x 1.5" W x 0.75" D.
Your outdoor survival tool! This pocket size weather forecaster and clock tells you time, temperature, forecast and features a compass and flashlight all in one.
In addition to a minimum and maximum temperature feature it features humidity memory, an alarm clock with snooze function and a calendar with date, day and year display.