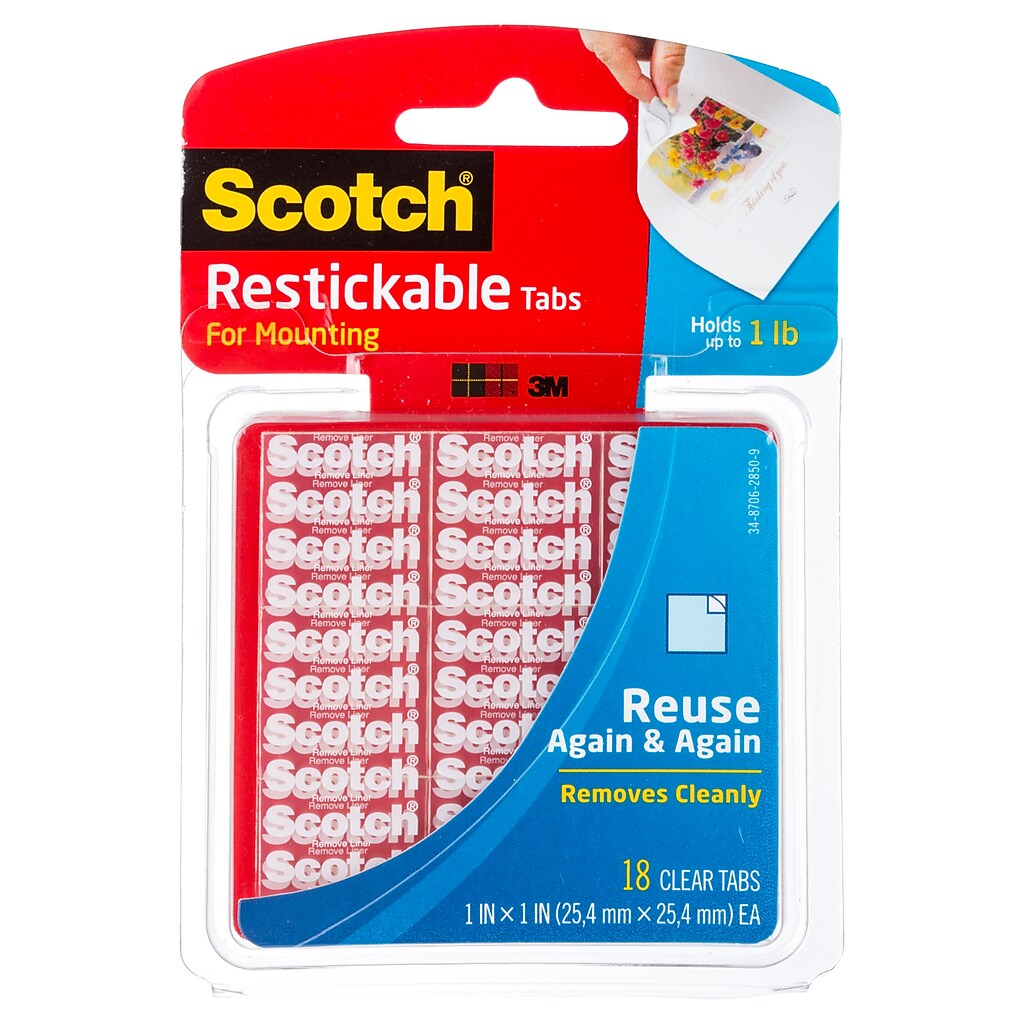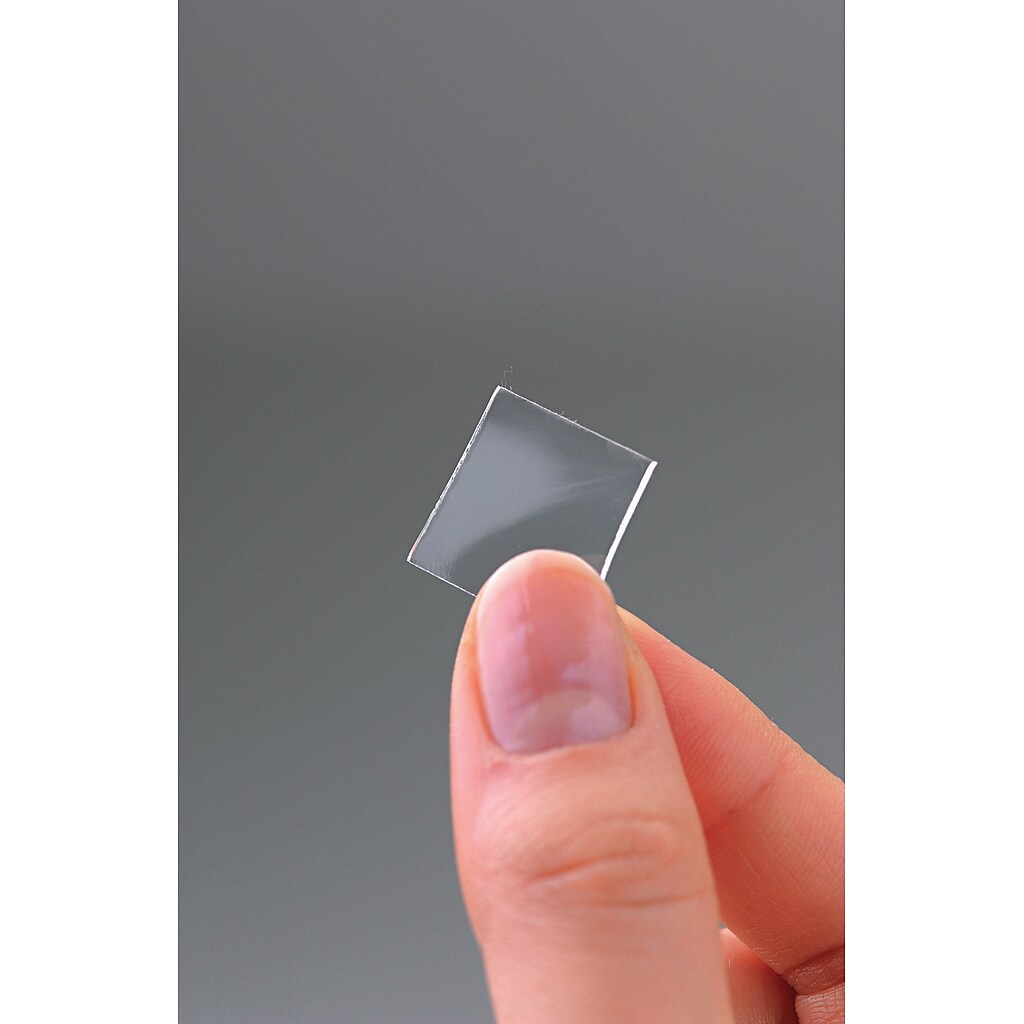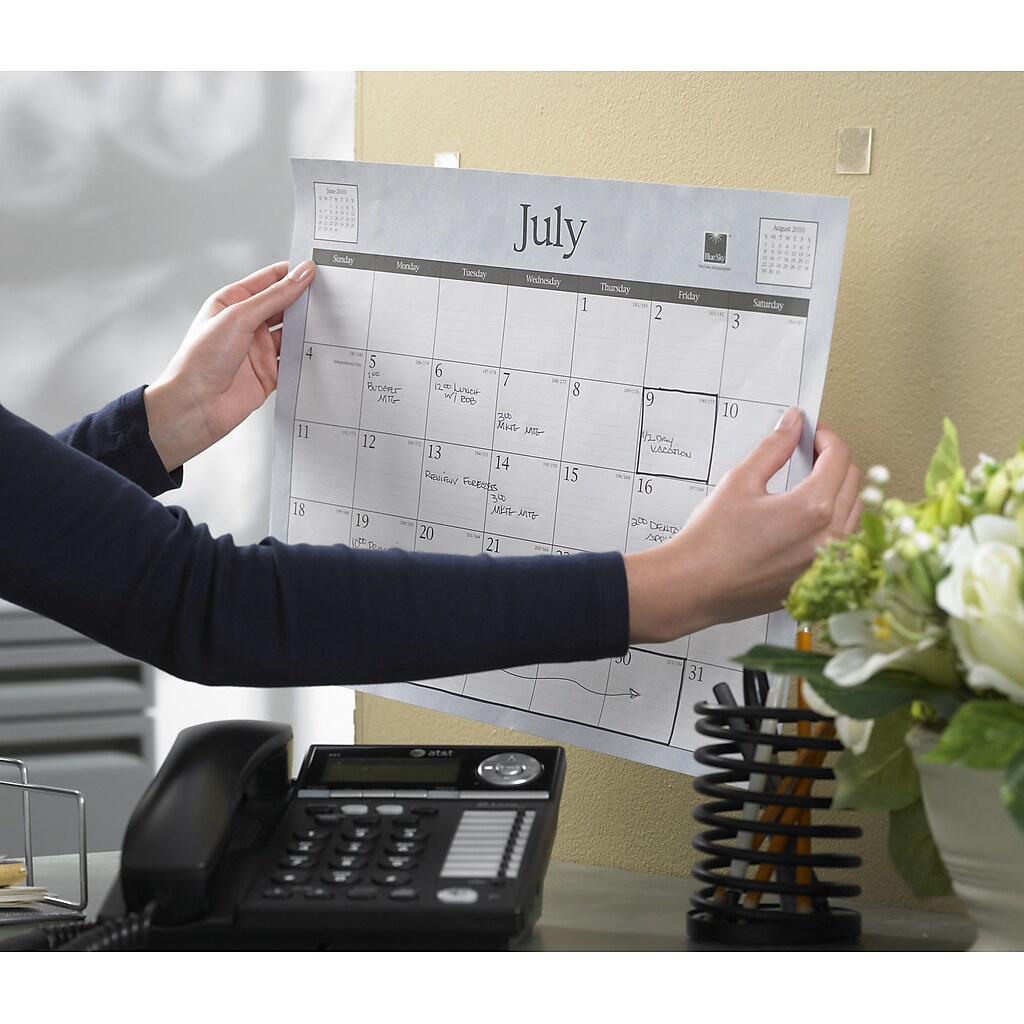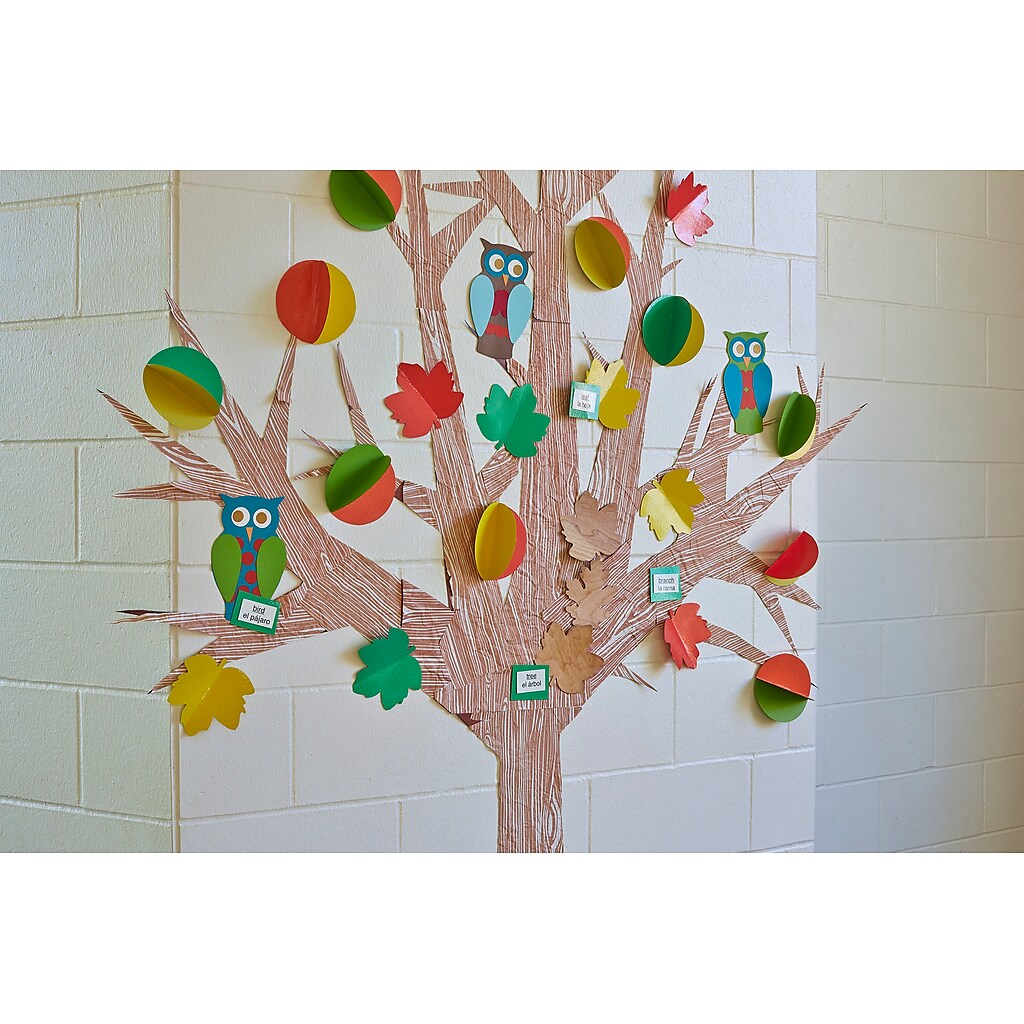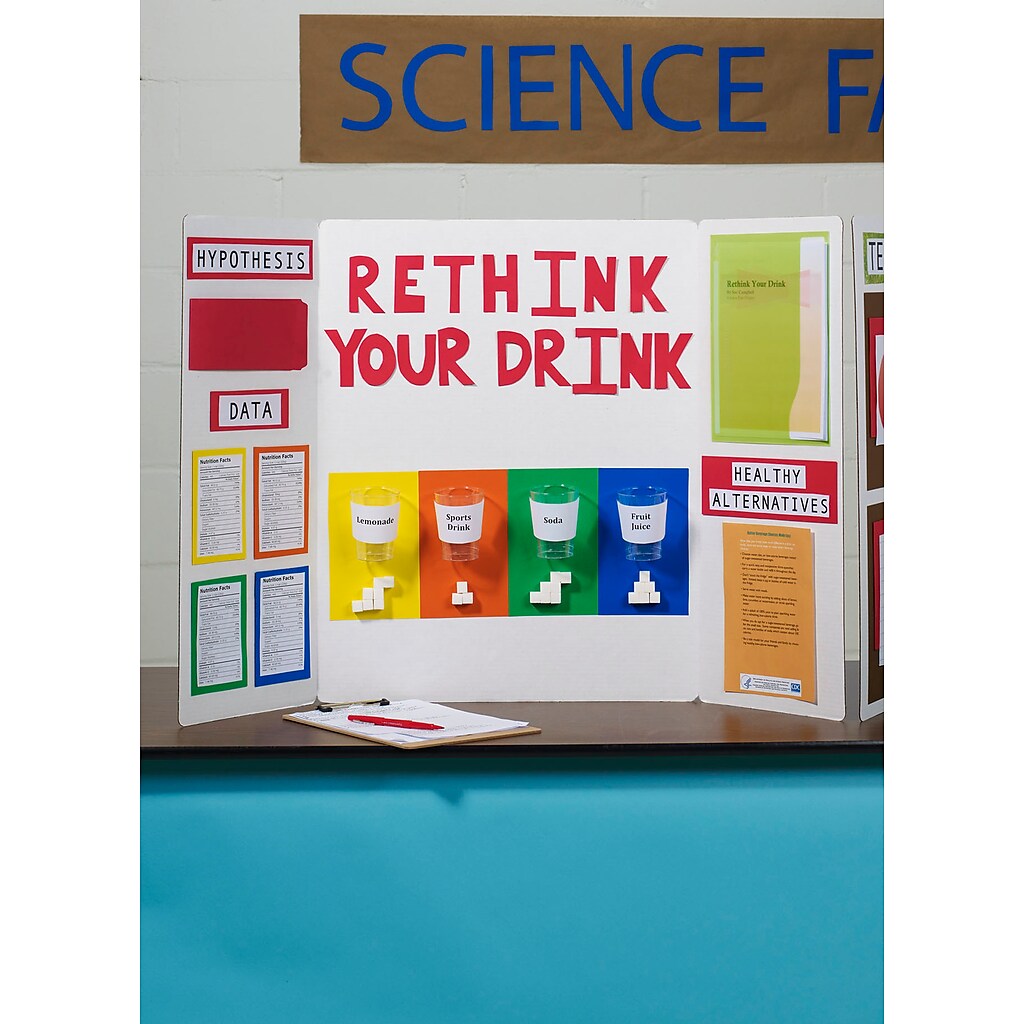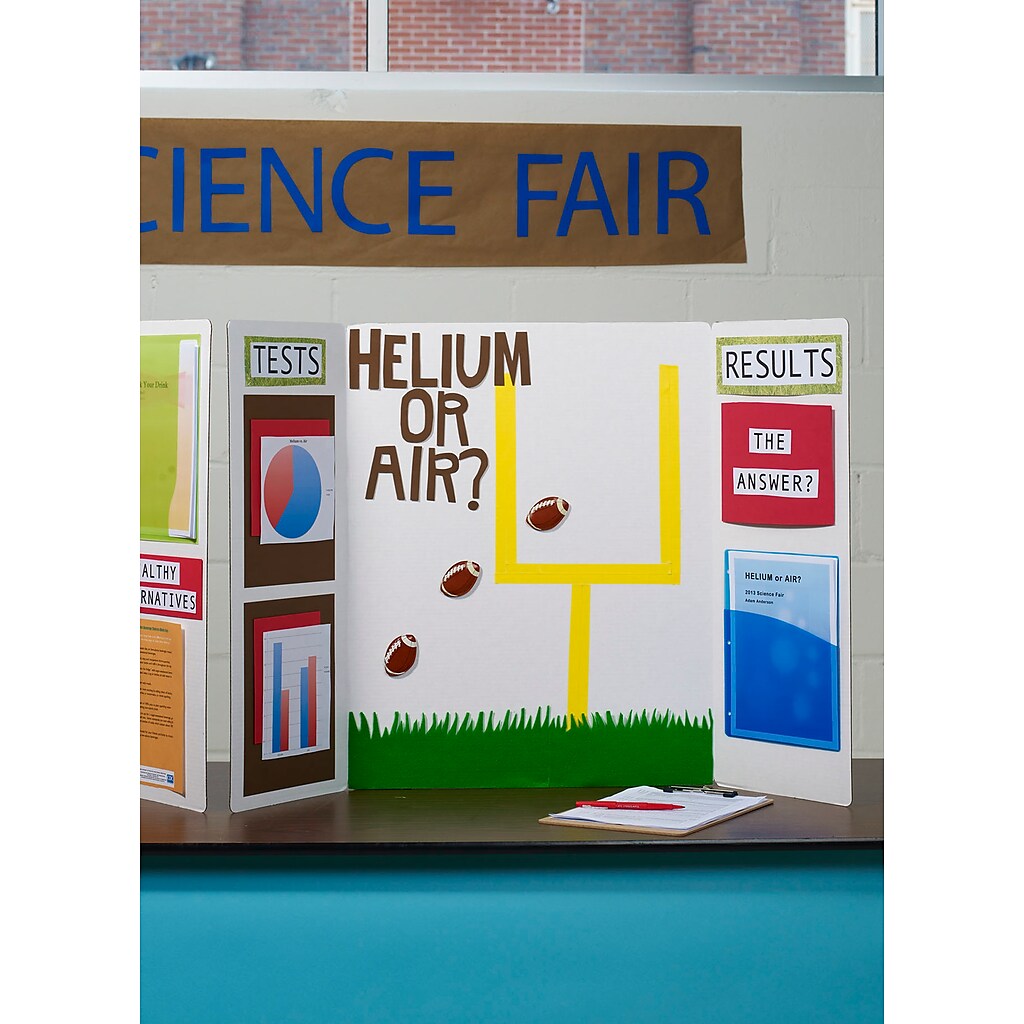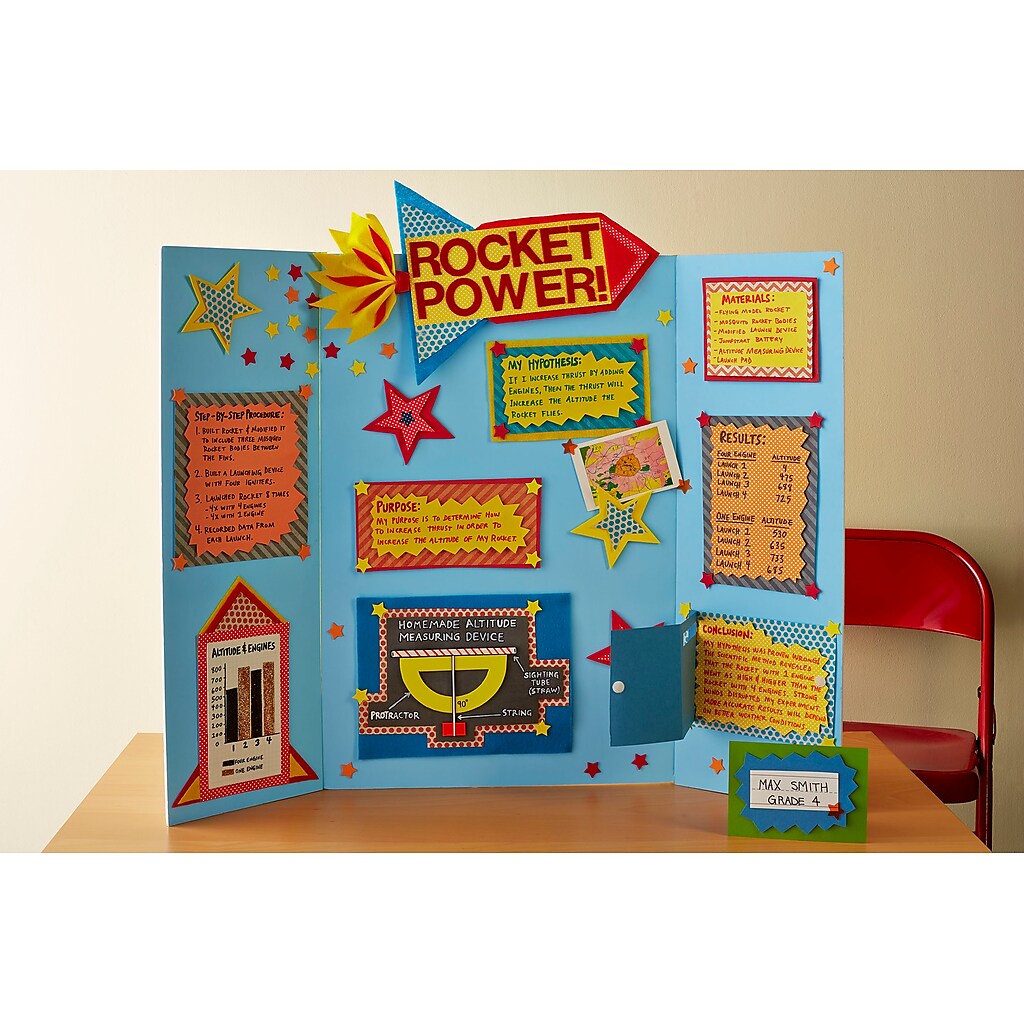 Scotch® Restickable Tabs, 1" x 1", 18 squares (R100)
Item #: 899710
| Model #: R100
| Customer #: PS:GS:SBD:OS:b:14:9714338558:{searchterm}:{KeywordID}
About this product
Can wash to rejuvenate adhesive. Use again and again!
Pre-cut squares of clear, reusable and removable adhesive. For mounting photos, posters, artwork or papers on walls, office cabinets, refrigerators, windows, etc. Photo safe. Will not stain walls like putties.
Use instead of push pins to keep your surfaces looking great

Ideal for lightweight mounting like papers, photos, cards and more

Color: Clear

Size: 1 in. x 1 in.

Double-sided adhesive bonds on contact

Pre-cut strips for easy, mess-free application

Removes easily without leaving any residue on ideal surfaces

Great for use on metal, glass, mirrors, smooth wood, acrylic, plastic, painted walls and more

Not recommended for use on wallpaper, delicate surfaces or walls painted with flat paint. May damage some substrates upon removal.

Gently wash with soap and water and air dry to regain stickiness

Use one tab for each 0.25 lb of weight, not to exceed 1 lb
Reinvent your décor again and again with Scotch™ Restickable Mounting Tabs. These innovative double sided strips allow you to mount­–­and relocate­­–your latest photos and artwork with a convenient, reusable design. With repetitive use, these clear adhesive strips can be reactivated simply by washing and air drying. So whether you're showcasing your kid's latest creation, or storyboarding the next big thing, celebrate the joy of changing your mind with Scotch™ Restickable Mounting Tabs.