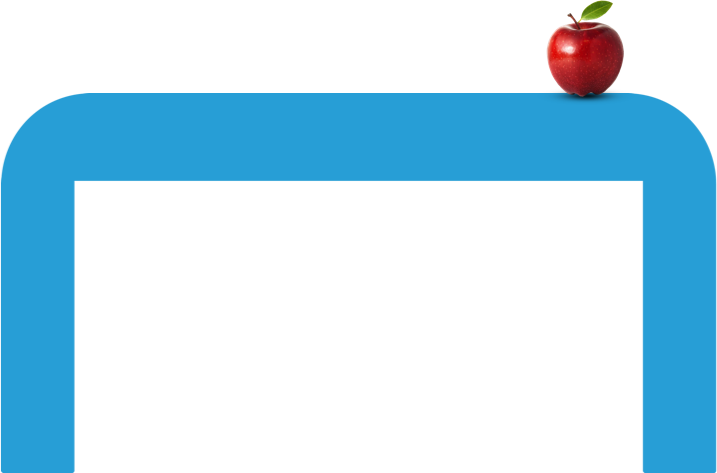 Classroom
Rewards
For teachers
Sign up now to become a Classroom Rewards recipient. Just fill out the form so parents can easily find and select you to receive their rewards. And be sure to encourage people to participate in this unique program, built to give back to teachers like you.
You'll also have a dedicated page where you can monitor how much is being contributed to your account.
So spread the word. And enjoy the rewards.
Plus, earn a $5 gift reward just for enrolling!
Read more