Businesses spend a lot of money on printing. But in the typical office, printing inefficiencies abound, from wasted paper and underperforming machines to excessive printing and misused employee hours.
The average business spends about 3 percent of its total operating budget on printing, according to market research company IDC, but in many cases that number could be lower.
Enter managed print services. MPS can help an organization reduce printing costs, diminish waste, free up office space and relieve IT from troubleshooting printers. The typical reduction in print costs for transitioning to an MPS program is 17 percent, IDC reports.
While MPS is most commonly used by U.S. businesses with 1,000 or more employees, IDC reports increasingly strong adoption from smaller businesses as well.
No matter your organization's size, the first step in executing managed print services is an in-depth examination of your business's current print situation. Here's what you should learn from an MPS assessment.
1. How much you spend per year on printing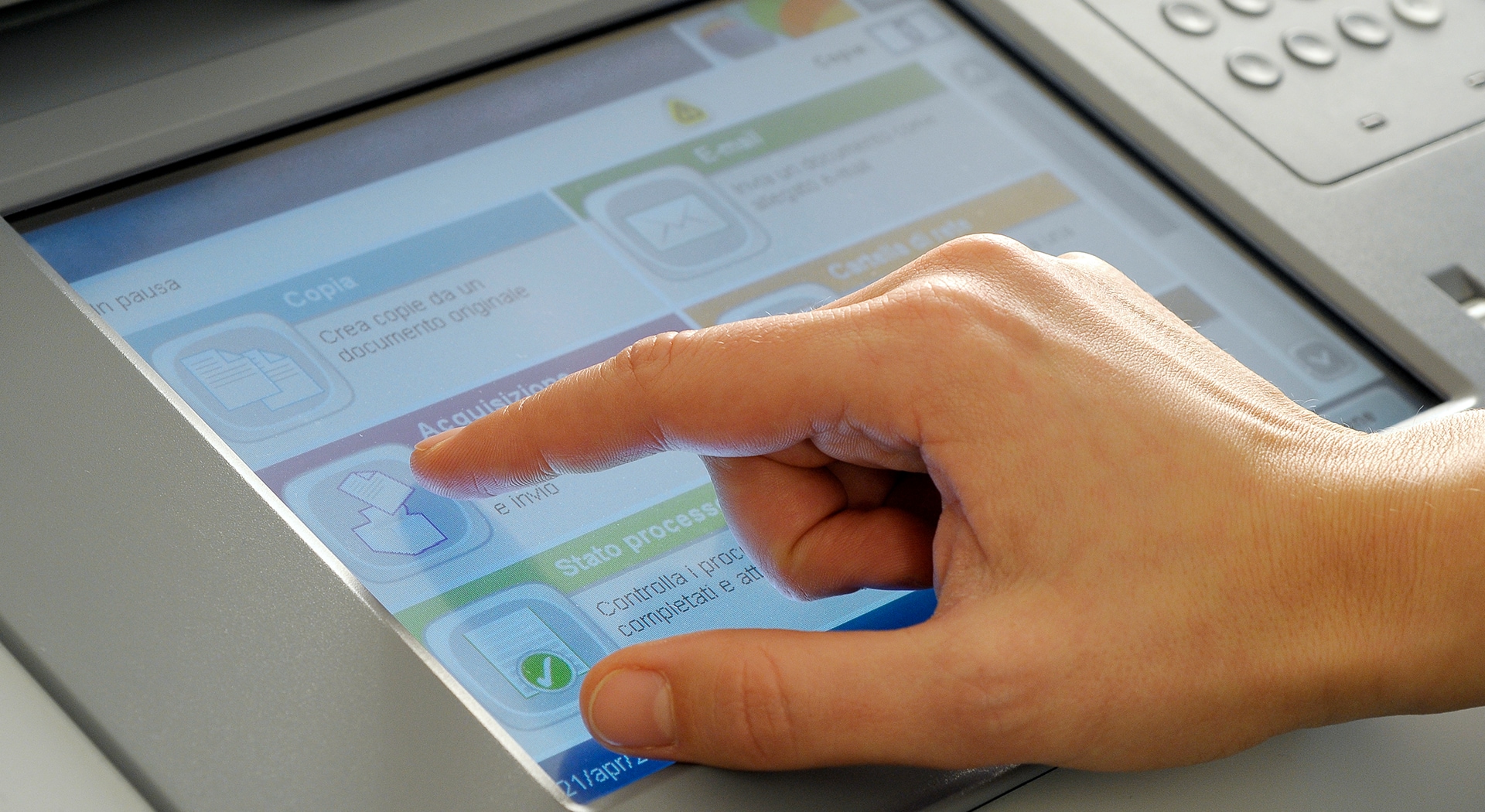 Many businesses don't know — and maybe don't want to know. But you can't start saving money until you identify the source of overuse. An MPS assessment will tell you what you spend annually on supplies, hardware, maintenance and the total cost of ownership of your print environment.
You'll find out exactly how much you can save per year by using managed print services.
MPS offers "cost per page," or CPP, pricing. You'll pay only for what you print.
2. How your employees print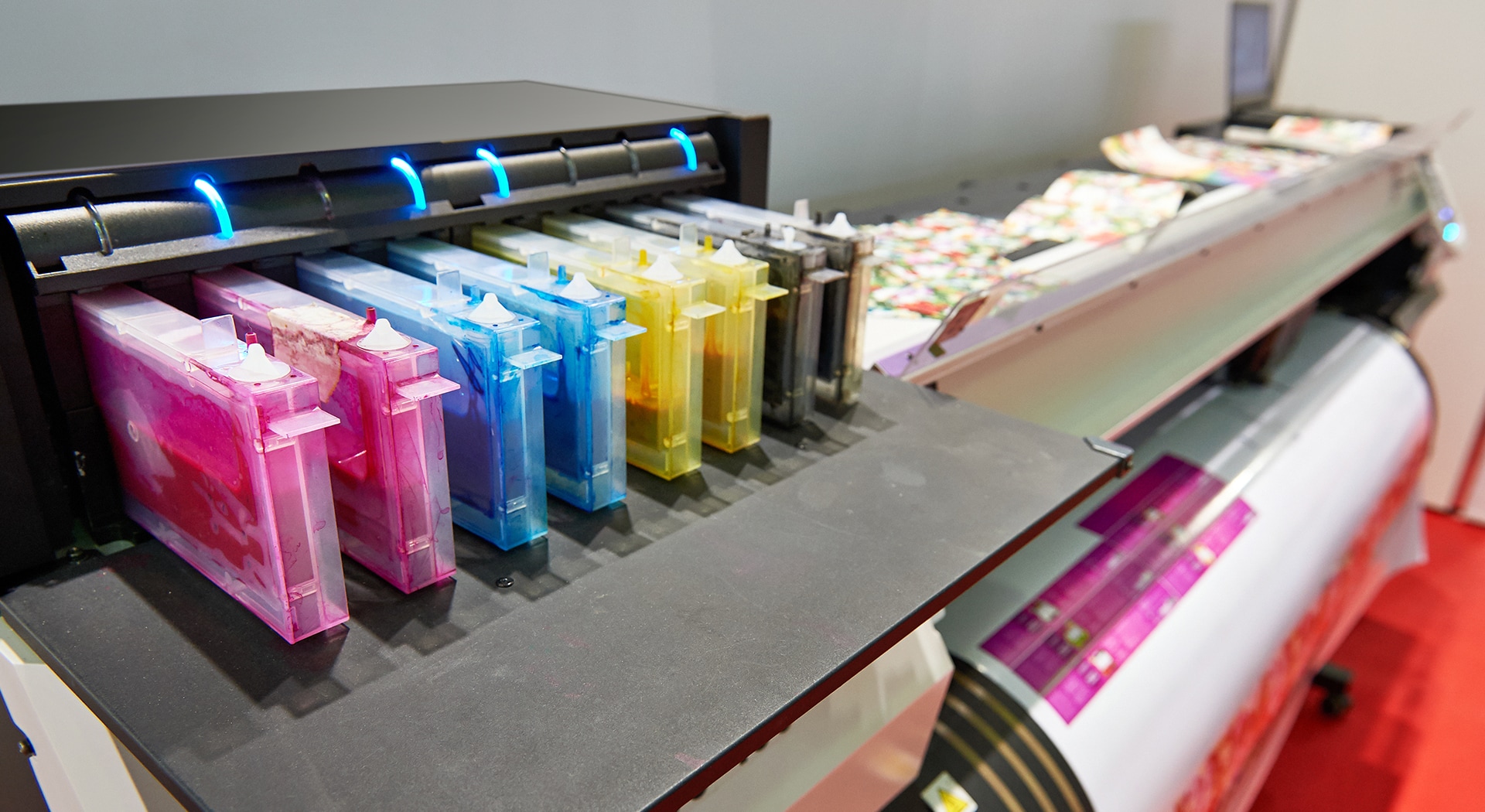 If you have a smorgasbord of printer makes and models of different ages and capabilities, you're probably missing out on some key efficiencies. MPS software will analyze your current printers, how much they're used and how old they are. Devices more than five years old often require more repairs, experience prolonged downtime and frustrate users.
An MPS program will recommend measures to right-size the fleet. Less variation in printers provides a consistent experience for users who print to various devices throughout the office, makes servicing easier and minimizes supplies that must be stocked.
An MPS program can monitor individual printer use and, based on the manufacturer's recommended monthly page volume (RMV) for each device, identify devices that are either underused or overused. Then you can optimize your printer fleet accordingly to reduce downtime and the need for repairs.
By understanding how and what your employees print, an MPS program can recommend areas for cost savings. For example, if documents can be printed in black-and-white, you can prioritize mono devices, which cost less to print to than color machines.
3. Where you're wasting supplies, space and money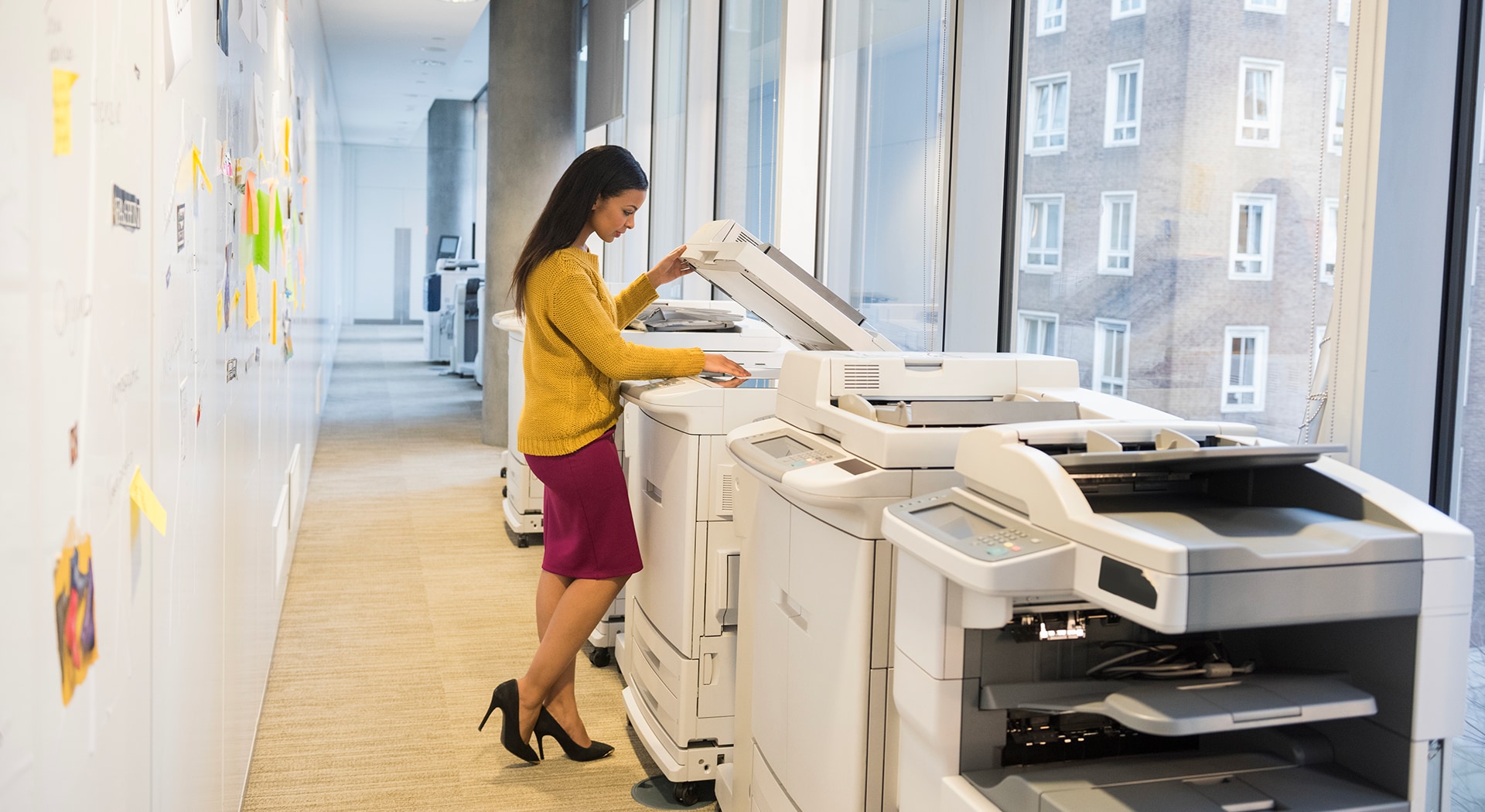 Printing has a larger office footprint than you might realize.
Right-sizing your fleet will free up real estate that used to be taken up by underutilized printers.
An MPS program automates supply purchasing so you buy only what you need, when you need it. You'll no longer have to stock excess supplies such as paper and toner cartridges, creating extra space in your cabinets. And you don't buy supplies you won't end up using.
4. Where you're wasting time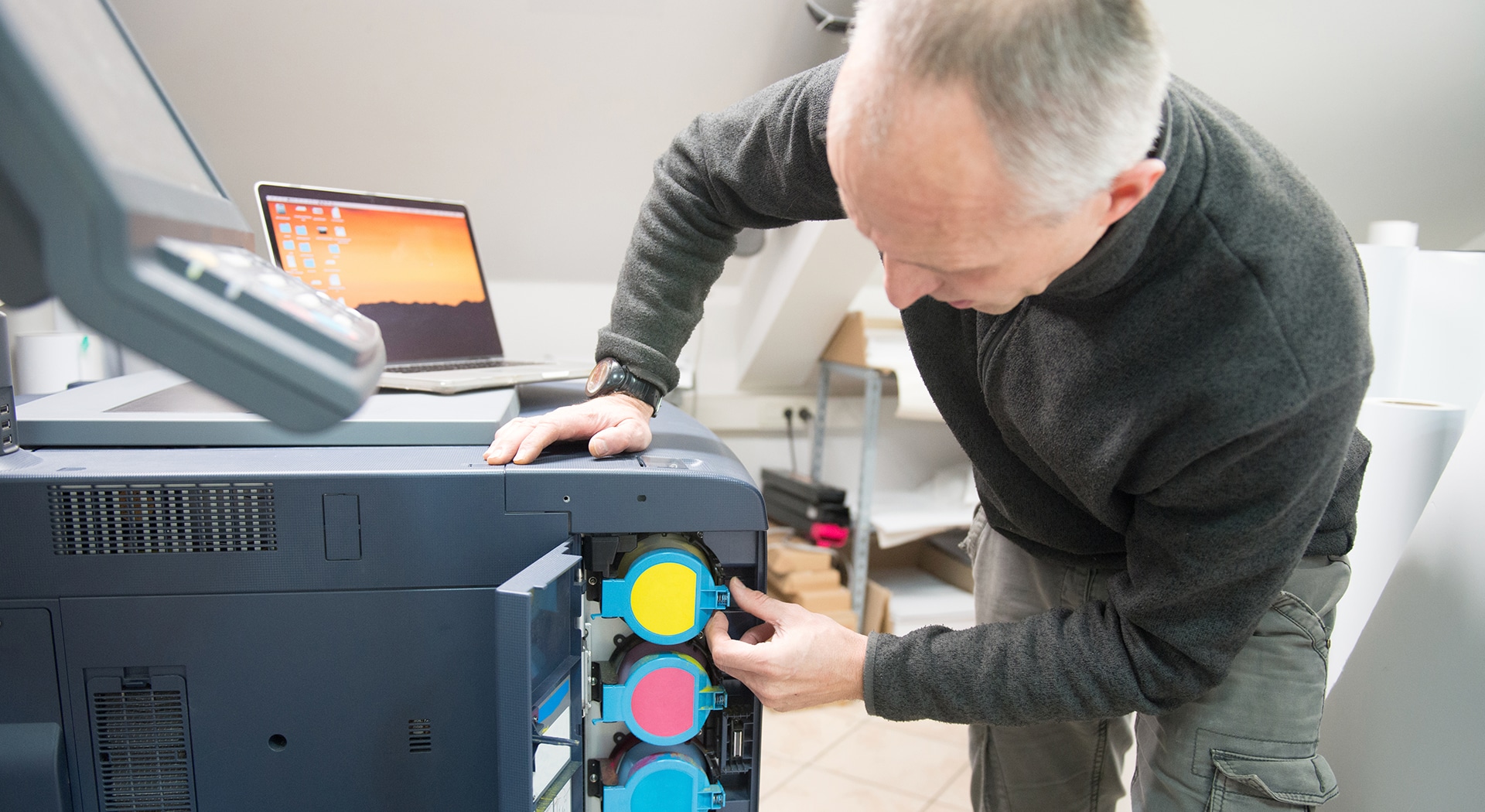 In many businesses, keeping the printer stocked and ready falls to information technology and office managers — people who have many other demands on their time.
An efficient MPS program provides access to experts who can offer immediate help over a dedicated service line and then, if needed, offer quick service and repairs in the office.
Device management software tracks printer usage, repair needs, and ink and toner levels so technology staff and office managers aren't frequently distracted by printer maintenance.
With automated purchasing, printers won't be out of commission for hours or days while you wait for supplies to show up.
The MPS investment is paid in one monthly bill, rather than in a slew of unpredictable expenses.
5. How you can improve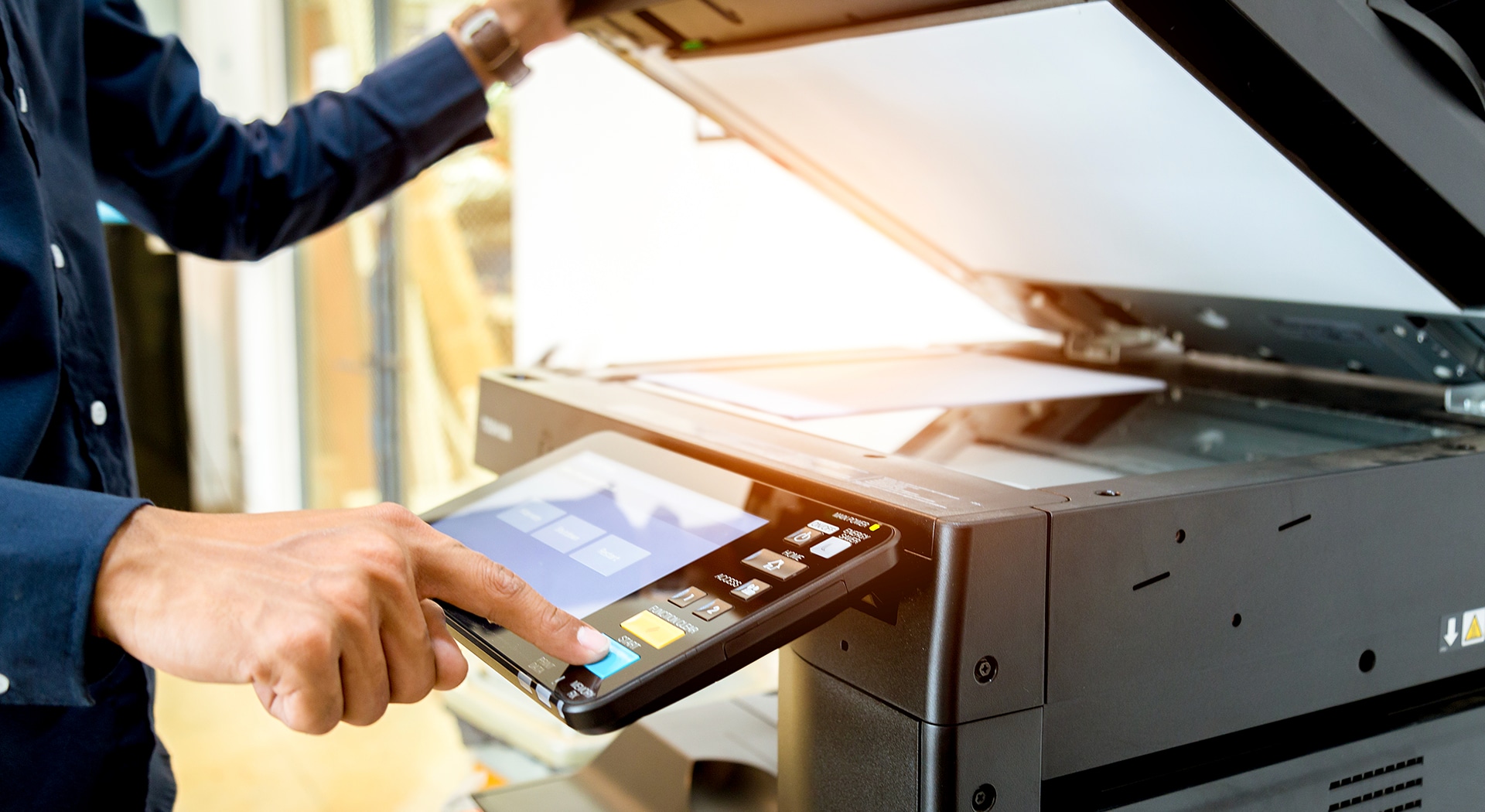 Most employees don't give much thought to the cost of printing or its environmental impact. The data gleaned in an MPS assessment can help you communicate clearly about your office's environmental footprint. MPS will also identify opportunities for sustainability.
An MPS program can direct you toward environmentally friendly supplies, such as remanufactured toner cartridges that work with your machines.
MPS includes the implementation of security measures at the device level, such as encryption and requiring a PIN or fingerprint to retrieve documents. MPS software has no access to the content being printed, faxed or scanned, only to the attributes of the print job itself.