Learning from Home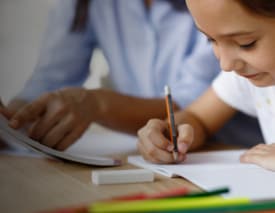 Learning from home
Find tips and all the essentials to keep your students motivated and inspired.
1Give kids a choice
Create a schedule and let them add an activity so they have something to look forward to.
2Use free
tools
Two of our top picks:

Khan Academy

Mo Willems' Lunch
Doodles Live Stream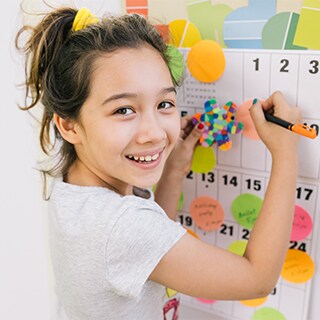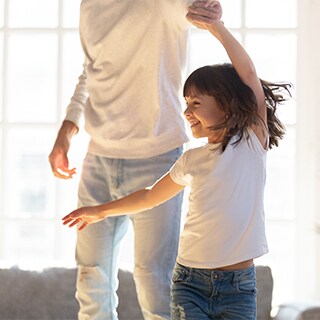 3Keep it
moving
Dance break anyone? Work in some physical activity to release energy and increase focus.
4Celebrate
wins
No day will be perfect, but recognizing achievements will boost motivation and positivity.
Get huge savings on great products with these hot deals on the latest technology, from printers to computers, laptops, tablets and more. Don't wait, though. With deals this hot, the items will be gone in a flash. Save now and 'Share' with friend. You can also find our deals on Twitter, Facebook, Google and by signing up for our emails below. Daily Deals are not eligible for additional coupon savings.