MEMBERSHIP REWARDS
®

PAY WITH POINTS

Use Membership Rewards® points at staples.com®.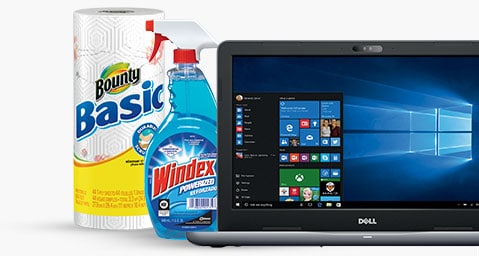 How it works:


Select your Card
Enter or select your eligible American Express Card during checkout on staples.com. Your point balance will then be displayed. (If you are checking out as a Guest, you will need to select CHECK BALANCE to see your available point balance.)

Choose the dollar amount
Enter the dollar amount you would like applied and click APPLY. Then select PLACE MY ORDER to complete your purchase.

Get a statement credit
Within 2–4 business days, a statement credit for the dollar amount used in points will appear on your American Express statement.
Shop at Staples.com with points for anything you need.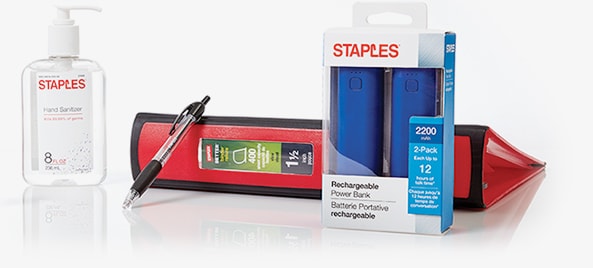 Office Supplies
Paper & Stationery
Laptops & Desktop Computers
Printers
Print & Marketing Services
Cleaning Supplies & Facilities Maintenance
Frequently Asked Questions