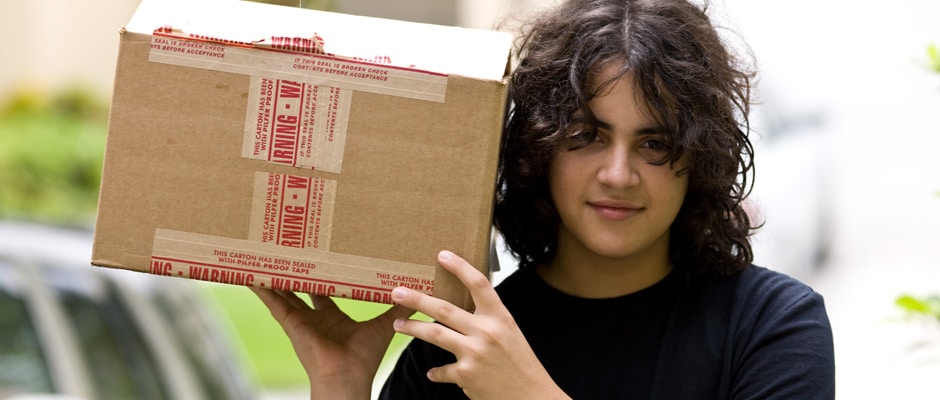 Freshman 15: Must-Haves for College
The "freshman 15" usually refers to the amount of weight first-year college students put on during their initial stint away from home. But while that 15 is unwanted, we've created a list of 15 dorm and school supplies every freshman definitely wants to make year one go smoothly.
"The biggest challenge is that there is just so much stuff to buy," says Annalise Marcus, a Ridgewood, NJ, mother of three. "From bedding and towels to school supplies and dorm room decorating — plus packing all the clothes. You feel like it is a huge amount of stuff to assemble."
And it is! You've got pens and pencils, staplers and scissors, plus all the other items that create a home away from home and keep your child organized and on task when you're not there.
That's why she suggests making lists — lots of lists. "We began the process early in the summer so we had plenty of time to think about what was needed and what my child really wanted," she recalls.
To help all the soon-to-be freshmen, here's our list of 15 must-haves for college:
Now you've got a new way of thinking about "Freshman 15." This one doesn't weigh kids down — it makes them feel lighter, more confident, and more prepared for the next heavy chapter in the (text)book of their lives.
Related Articles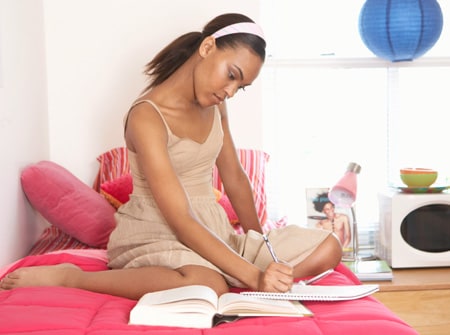 What to Pack: Your Back to College Checklist
Heading off to college? Use this checklist of college-dorm essentials to help keep track of the large and small things... Read more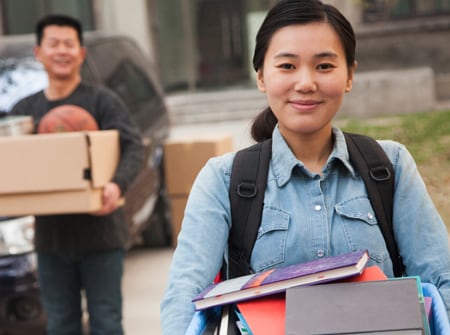 College Dorm Room Essentials 101
Going off to college doesn't have to be all that scary. There are ways to make your new dorm room feel like home. Read more...