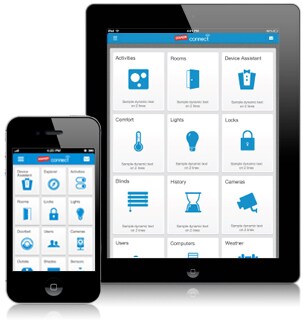 Introducing the Staples Connect App.
Command central for the connected home.
Turn on your house lights while still at the office, start the coffeemaker from the comfort of bed, or unlock the front door when your kids have forgotten their keys. With the Staples Connect App, you can do all that and more with a single touch.

Download it now. Did we mention it's free?