The damage is done. Now what?
Sticking your phone in a bowl of rice is NOT the answer.

Shut off your device.
This will help prevent a short circuit.

Don't plug it in.
Water and electricity don't mix.

Bring it to your local store ASAP!
We'll use our our in-store TekDry® water removal machine.
Find a store
Select your state to find the closest Staples store with TekDry services.
Risk-Free Pricing
We can fix more than just phones — this service can recover many devices.
And don't forget, if it doesn't work, you pay nothing.
Key fobs
e-Cigarettes
Remote controls
Flash drives
Smartphones
Tablets
Cameras
Camcorders
Wearable Technology
Laptops
Game systems
DVD/Blu-ray players
*Select stores only.
The Benefits of TekDry®
When it comes to saving your favorite device, you want technology you can count on.
Protects the surface
The water removal process causes no cosmetic damage whatsoever.

Preserves data
If the process is successful, your data will be exactly as it was.

Keeps it in one piece
We will not have to take your device apart to save it.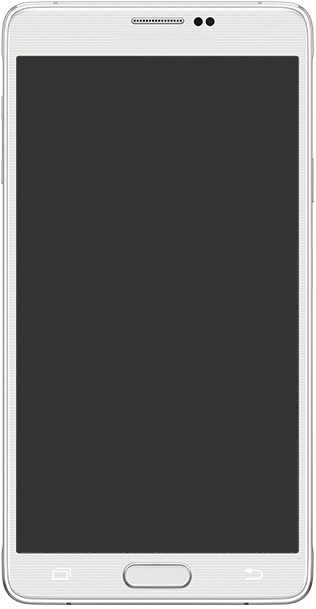 Stays cool
The TekDry® machine uses a safe, low temperature so there will be no overheating.

Uses safe materials
You can feel good knowing the process does not use chemicals.

Saves money
Saves you the cost of a deductible or a new phone.

Drop the rice. The myth is busted.
See how the alternatives to water damage recovery compare.
After 48 hours
Only 13% of liquid removed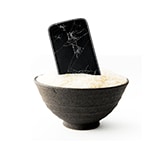 After 48 hours
Only 15% of liquid removed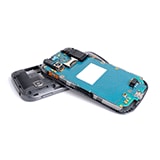 In just 20 minutes
100% of liquid removed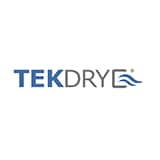 Percentages refer to the water removal success rate only. But remember, if it doesn't work, you don't pay.
Source:
DTJ Consulting and TekDry's Evaluation of "Rice as Method of Drying Out Waterlogged Cell Phones".
TekDry is a machine that provides a combination of low-pressure, controlled heat and metallic beads to create a safe, low-temperature environment to remove moisture from devices.