Do great things.
With fast and hardworking features, and new ways to interact with your computer–Windows 10 can help you be efficient and effective. Find your Windows 10 device at Staples today.
Precision with a Pen.
Take notes, navigate, draw, doodle, edit, and create. Many Windows 10 computers come with incredible ink–acceleration technology, giving a digital pen a natural feel, like writing with real ink. Discover all the ways you can be more productive and get creative with a digital pen.*
Peace of mind with
protection you can count on.
Your files, your identity, your family–keep your most valuable assets protected with the most secure Windows ever. From comprehensive security to facial recognition using Windows Hello.** Windows 10 is loaded with features that you can count on to help keep you safe–including antivirus, firewall, ransomware, and Internet protections, all built-in at no extra cost.***
Go back in time and find what you need.
Sometimes it's easier to remember when you worked on something, not where it is. That's why there's Timeline. A quick and easy way to scroll through the documents, apps, and websites you recently worked on. You can find the past 30 days' worth, all in chronological order, ready to go.****
Save yourself a Step with Snap.
Instead of switching back and forth between tabs and windows, snap them into size. Select a window, drag, and bounce against the side of your screen. Select the other window you wish to see, and there you have it, both windows, perfectly sized, side-by-side.
Achieve more without doing more.
New features in Word, PowerPoint, and Excel combined with the productivity tools of Windows give you just what you need to achieve more, without doing more. With Office 365, you can create and share your best work, organize your life, and protect what matters most across all your devices. Always stay in sync with the latest premium apps and securely save, edit, and share your files with 1TB of OneDrive cloud storage.*****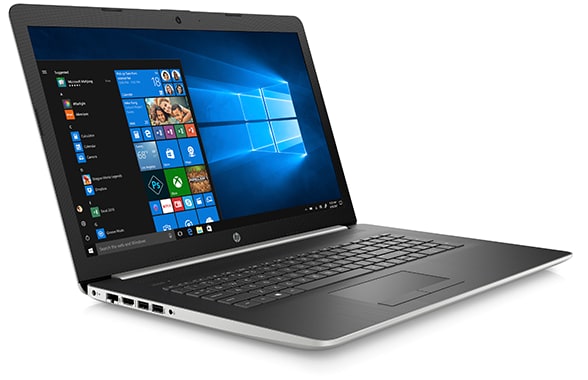 CHANGE IS GOOD. THE TIME TO CHANGE IS NOW.
Windows 7 support is ending soon. Get a new Intel

®

Core

™

processor powered Windows 10 PC before time runs out.*
*Other names and brands may be claimed as the property of other.

©

Intel Corporation.
Disclaimers
*Pen capable tablet or PC required. Pen accessory may be sold separately.
**Windows Hello requires specialized hardware, including fingerprint reader, illuminated IR sensor, or other biometric sensors and capable devices.
***Internet access fees may apply. Windows Defender version 4.12 & 4.18 scored 100% detection for protection against 0-day malware attacks, inclusive of web and e-mail threats (Real-World Testing) by AV-Test, July and August, 2018.
****Timeline shows 3-5 days of past activities, including activities done on a tablet and mobile phone when users are signed into their Microsoft accounts. To see up to 30 days of activities, users must choose this option in settings.
*****Office 365 subscription required and sold separately.