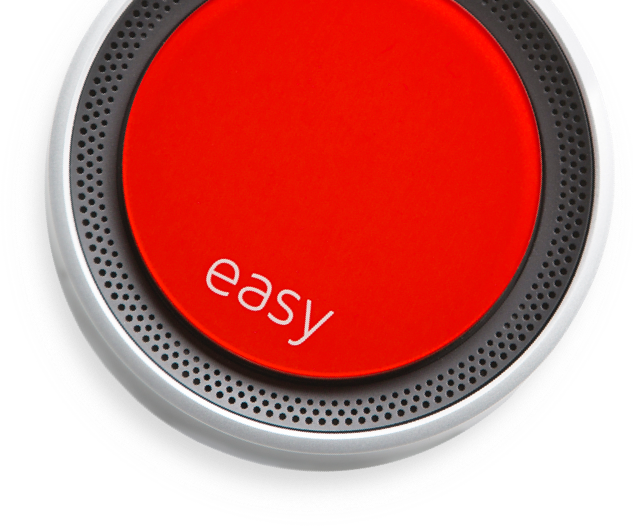 "

Let's shorten that to-do list.

"

The Easy Button

Meet the all-new Easy Button®. Order products, track shipments, ask it questions and more. It's here to help streamline your day and get you what you need.
See how the Easy Button is transforming the way offices run.
Features to make your workday easier.
From ordering supplies to tracking flights, the Easy Button is here to help control the chaos.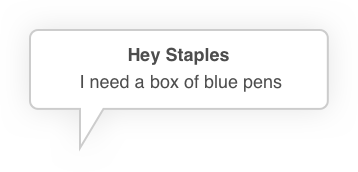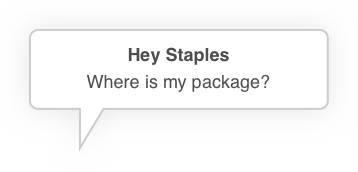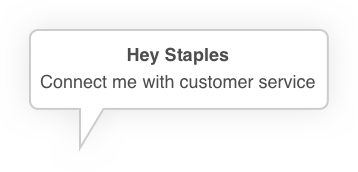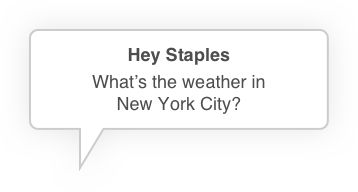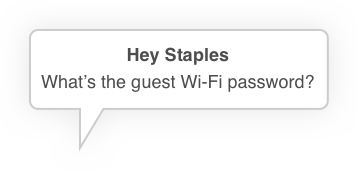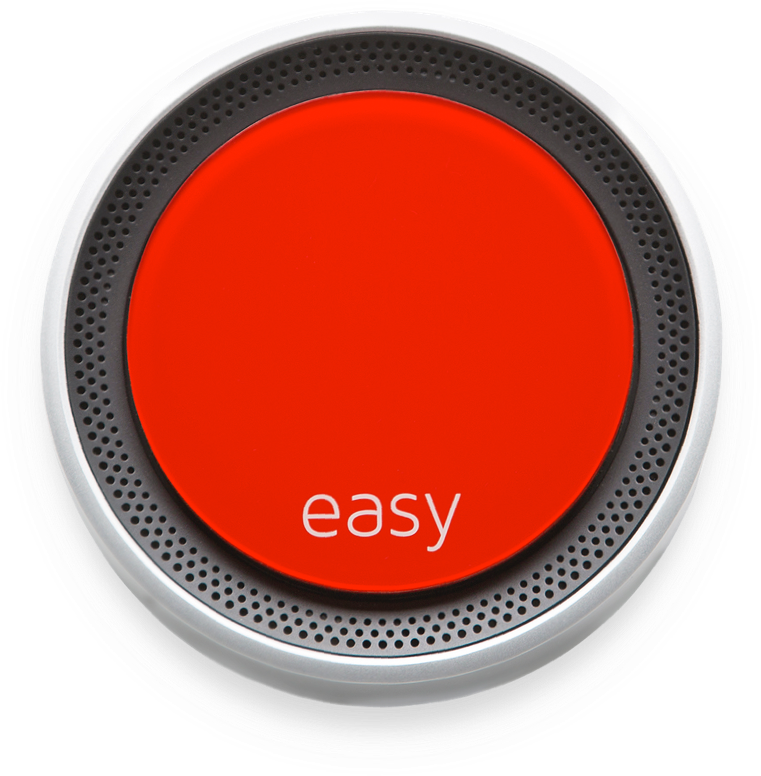 Experience a new way to get more done.
Be one of the first to sign up for our free beta program.