Success without the search.
You're too busy to hunt for every odd request that hits your desk. Contact the Staples AnythingSM team, and they'll find those one-off, wild card items for you. So you can get back to doing what you do best - crushing your workday!
Start chat
or call us at 1-800-796-0800
Sounds good so far, but how does it all work?
It's so quick and easy, you may actually be able to leave the office on time (finally!). No need to ask around or shuffle through stacks of business cards—once you make your request we'll take it from there.

Submit a FREE request.Ask us for anything, we'll find it for you.



Get a response back in under a day.We'll work around the clock to get you what you need.

Repeat as needed.Change your requests or ask for something new, we're always here to help.
Actual requests we've fulfilled: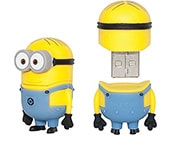 Minion flash drives for promotional event.We won't soon forget this one.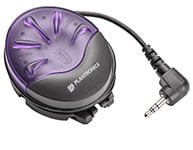 Online indicator lights for employees.This one kept us busy.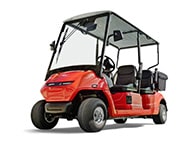 Red golf carts for charity function.It was a long shot, but we got them.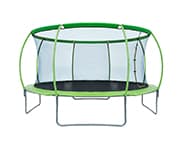 Netted trampoline for field day.We jumped right on it.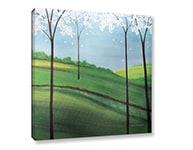 Countryside wall art for the conference room.Our masterpiece!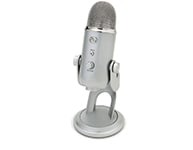 USB microphone for company podcast.We heard this request loud and clear.

Can you tell me more about all the benefits?
Of course. We know how much you love a good checklist, so here goes:
Time back in your day We'll do all of the endless online searching for you
A world of optionsWe scour the globe through our network of more than 60,000 trusted manufacturers and distributors to find you what you need
No sketchy search resultsYou already trust us and know we'll do our best to make sure your requests are fulfilled
Real people at your serviceYou work with humans not just a search engine - get answers to your questions!
Experts without the expenseIt's the perfect solution to not having a procurement specialist or department on staff
It's FREE (yes, really!)You only pay for what you purchase