How it Works
Start your project
Upload your chosen files straight from the cloud, or from your personal files.
Customize your document
Create a custom document with the binding, finish, size and paper type of your choice.
Place your order
Continue to delivery and payment options to proceed with your order.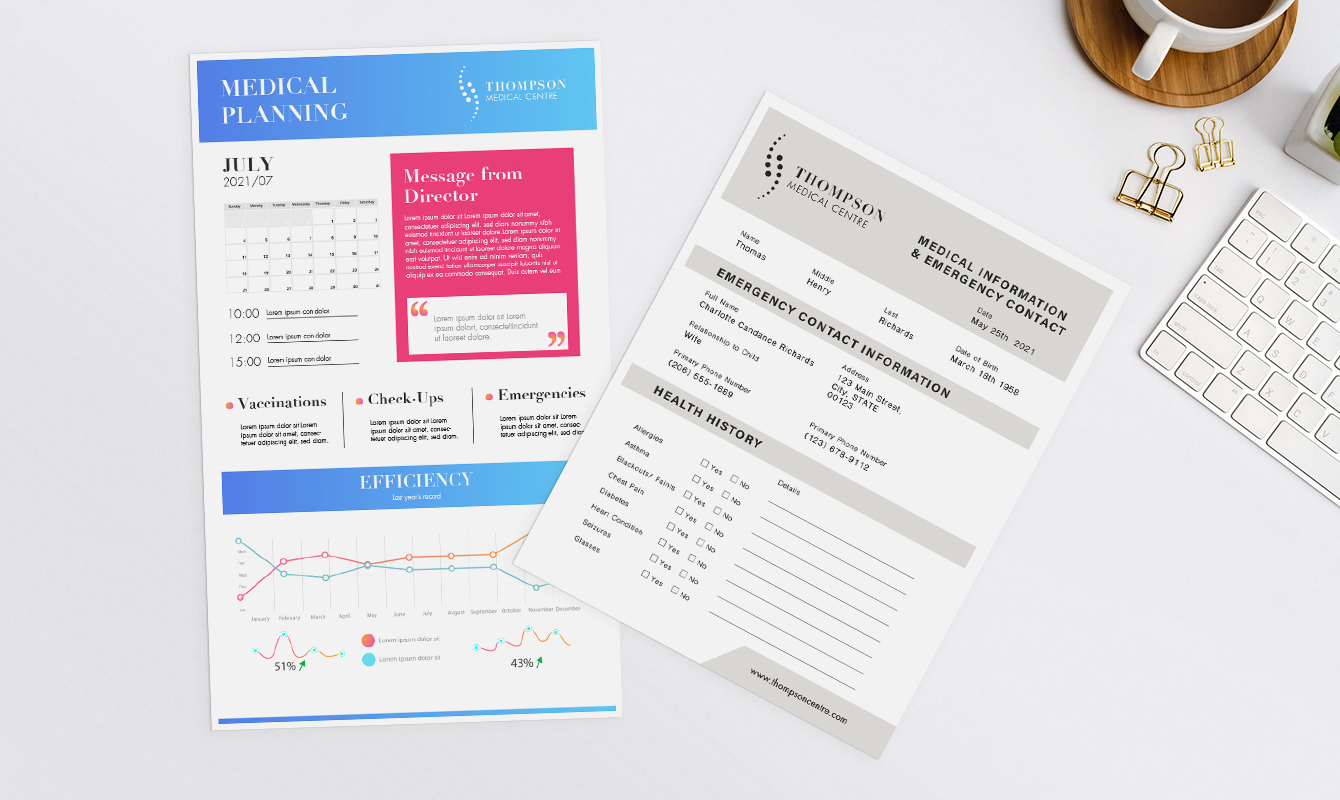 8.5" x 11" — All you need
Attention spans are short-make the right impression in an instant with strong content. To make the biggest impact, organize your information clearly, choose an appealing design and don't underestimate simplicity.
Letter, legal and ledger size available.
Color or black & white.
Single-sided or double-sided.
Stapled or unstapled.