How it Works
Start your project
Upload your chosen files straight from the cloud, or from your personal files.
Customize your document
Create your custom document in the size and paper-type of your choice.
Place your order
Continue to delivery and payment options to proceed with your order.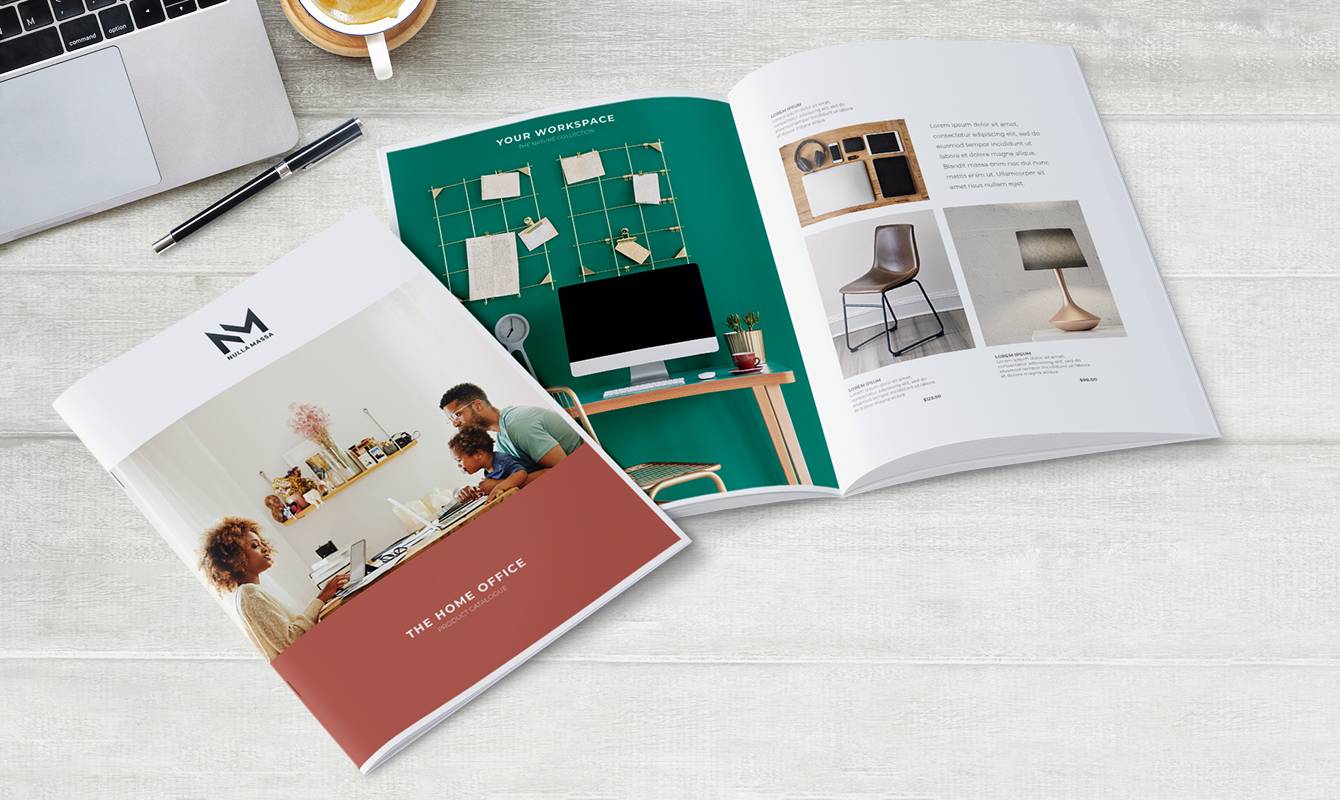 Create the perfect spread
Booklets are ideal for projects with a low page count like catalogs, manuals or event programs. Our booklets are stapled along the fold line and laid together to make a premium product without the premium price.
Saddle-stitched binding.
Available from 8 up to 80 pages.
Multiple paper stock options.
Impressive color quality.
Choose from a variety of sizes.
Prepare your file
Save your file as individual pages, in reading order, including four cover pages. Include blank pages where you want to find them. For example, if you only want the inside of the cover page blank, include a blank second page in your file.
Final page count must be a multiple of four. If not, blank pages will be inserted before the back cover.
To position blank pages elsewhere in the booklet, include them in your uploaded file.
All files will be printed in CMYK color mode.
Use single pages in reading order


1.
Front cover


2.
Inside front cover


3
3.
Inside back cover


4
4.
Back cover

5

6

7.
Inside back cover

8.
Back cover
Don't use double page spreads


8.
Back cover
4.
Back cover


1.
Front cover


2.
Inside front cover


7.
Inside back cover
3.
Inside back cover

6

3

4

5