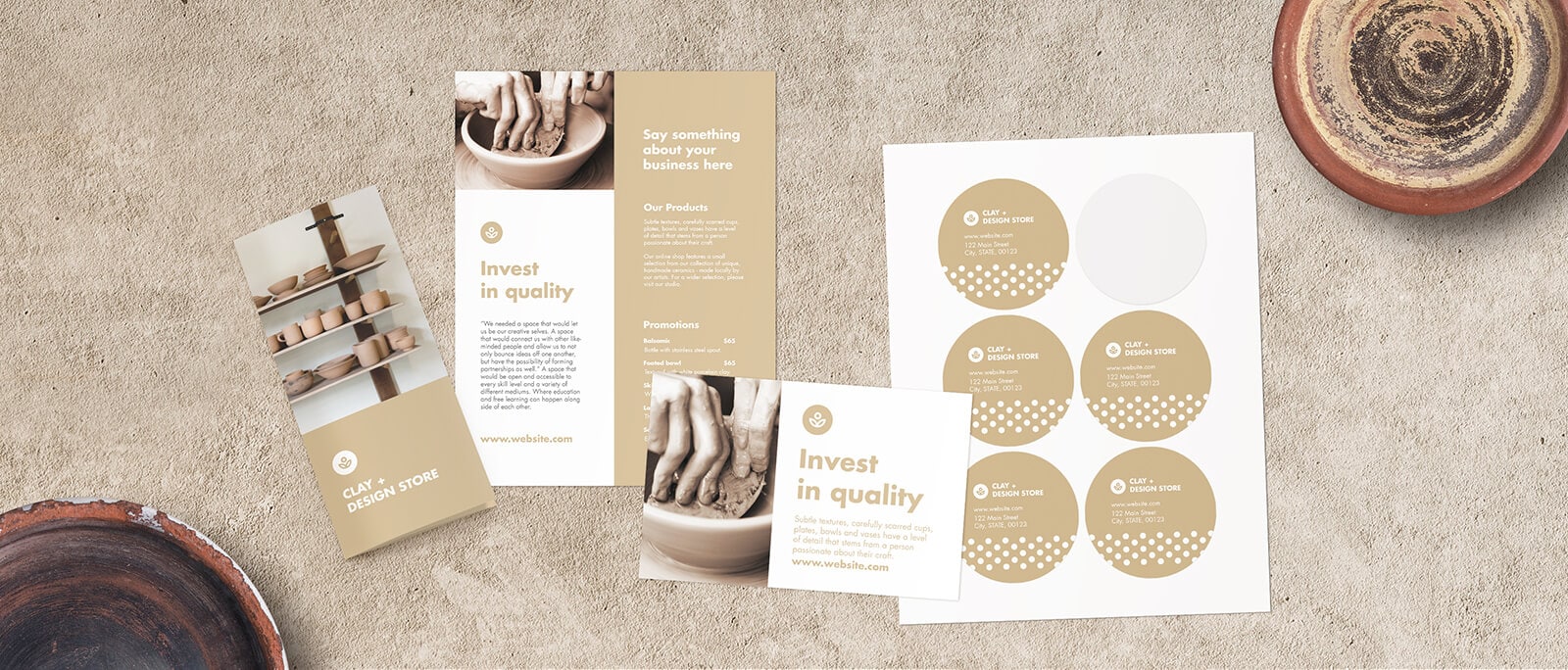 25% off Labels, Postcards, Flyers, & Brochures
When you spend $60 or more.
Valid through 1/29/22. Coupon code: 36504
Health & Wellness Solutions
Get your health and wellness business ready for the busiest season of the year.
30% off Wedding Cards & Invites
Valid through 1/29/22. Coupon code: 55253
Why Choose Staples

Same-day print options
Need a quick turnaround? Order by 2 pm for same-day service.
Curbside pickup
Give us a call and an associate will bring your order out to you.
Free delivery
Available on all Print & Marketing Services orders over $49.99.
Competitive prices
You'll get high-quality print products and expert service at affordable prices.
We're committed to quality.
We're committed to getting it right every time.
And we're committed to you.
To treating you like a big deal no matter your size.
To making your business come to life.
And to giving you expert guidance from start to finish.
That's our Print Big Promise to you.
Learn more