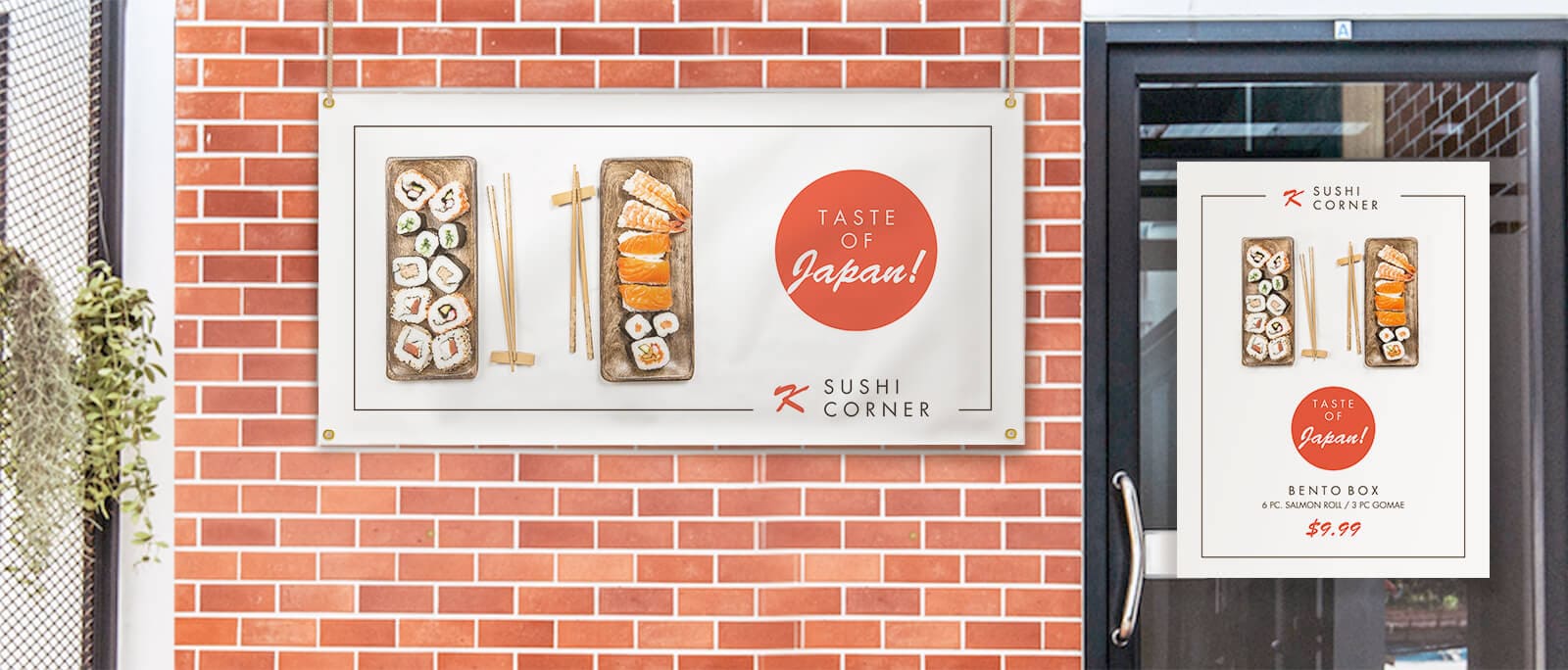 $20 off Signs, Banners, & Posters
*Purchases of $75+. Valid through 8/29/20. Coupon code: 39783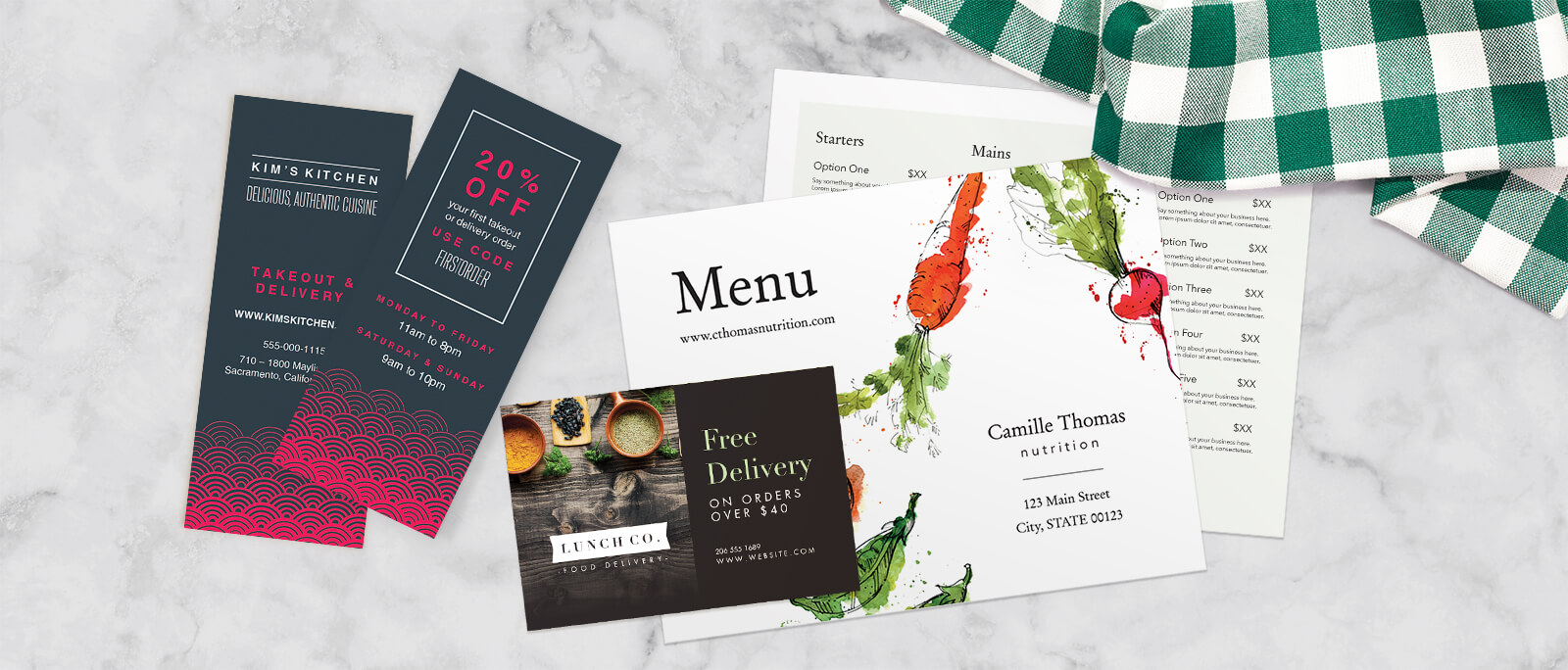 Menu Designs For All Your Restaurant Needs
One size does not fit all - find the style and size menu for your restaurant.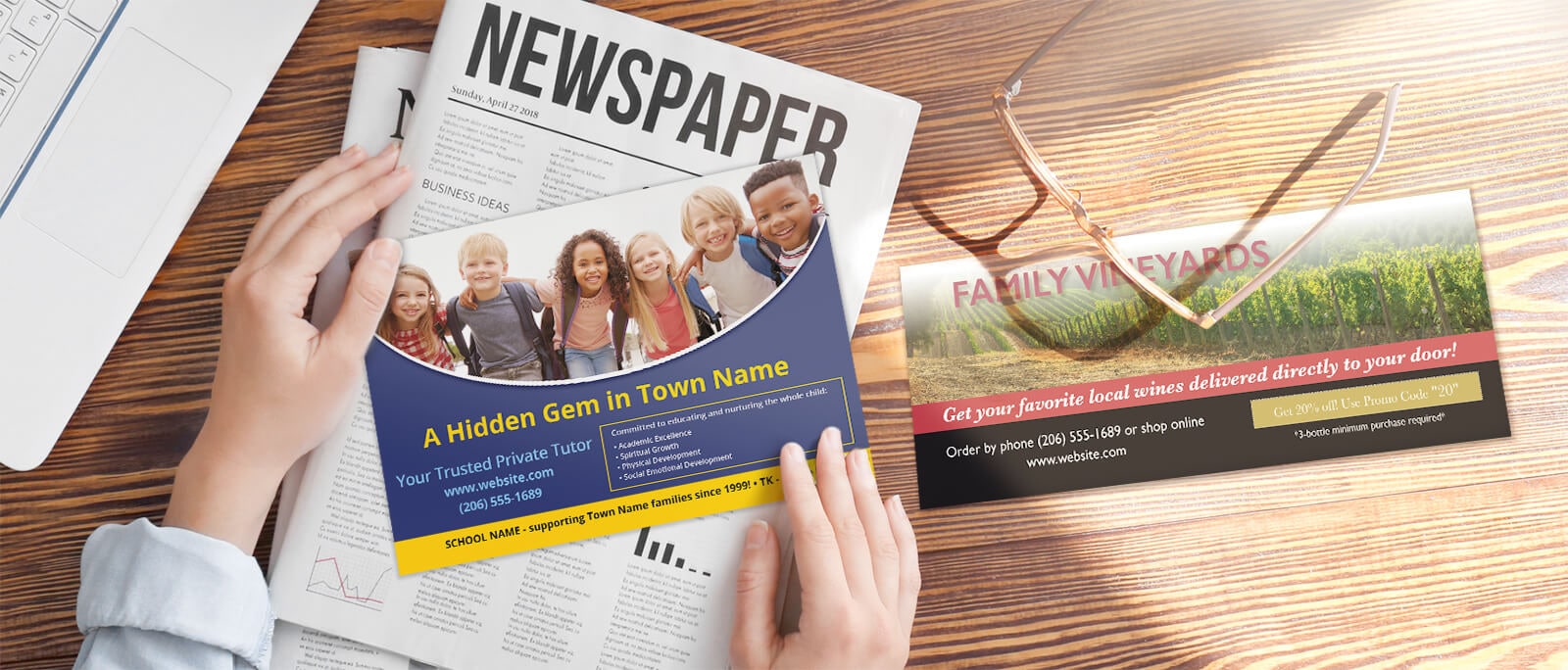 $250 Off $1000+ Direct Mail Order
Valid through 8/29/20. Coupon code: 47641
Why Choose Staples

Same-Day Print Options
Need a quick turnaround? Order by 2pm or choose express for a same-day service.
Curbside Pickup Available
We're here to help. Call your local store and arrange to pick up your order outside.
Free Shipping
You heard us right. Free ground shipping. Exclusions apply.
Competitive Prices
High-quality printed products in a variety of styles at affordable prices.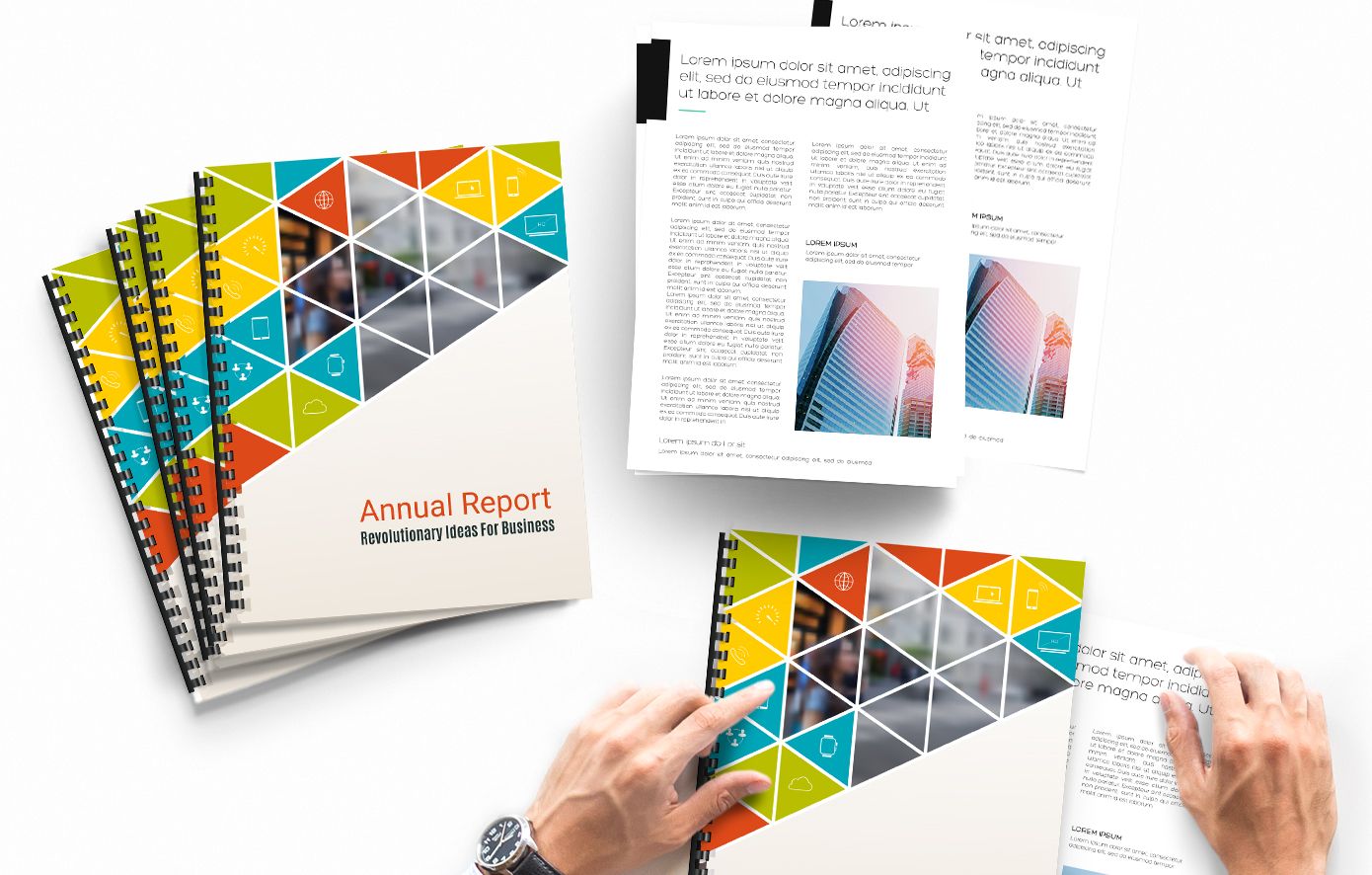 Count on Staples for all of your print jobs. Upload your document to get started today.
Color or black & white documents
Presentations and manuals
Blueprints
Binding and lamination
Start Creating