OUR CUSTOMERS, OUR PRIORITY
From small businesses to busy parents, this is a challenging time for all. With free ground shipping or same-day curbside pickup on select products, we're here to support your needs.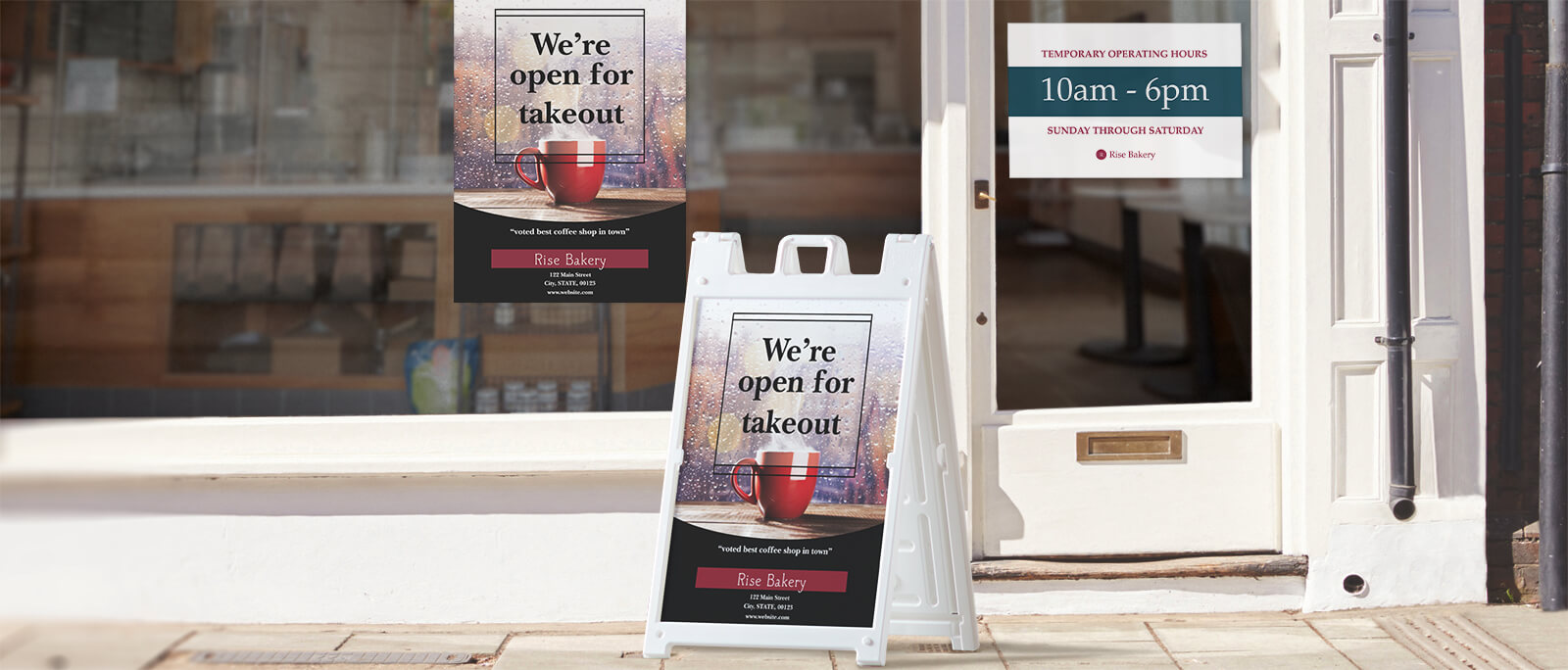 $15 off Signs, Banners, & Posters*
*Purchases of $75+. Valid through 5/30/20.
Coupon code: 85937
Get Started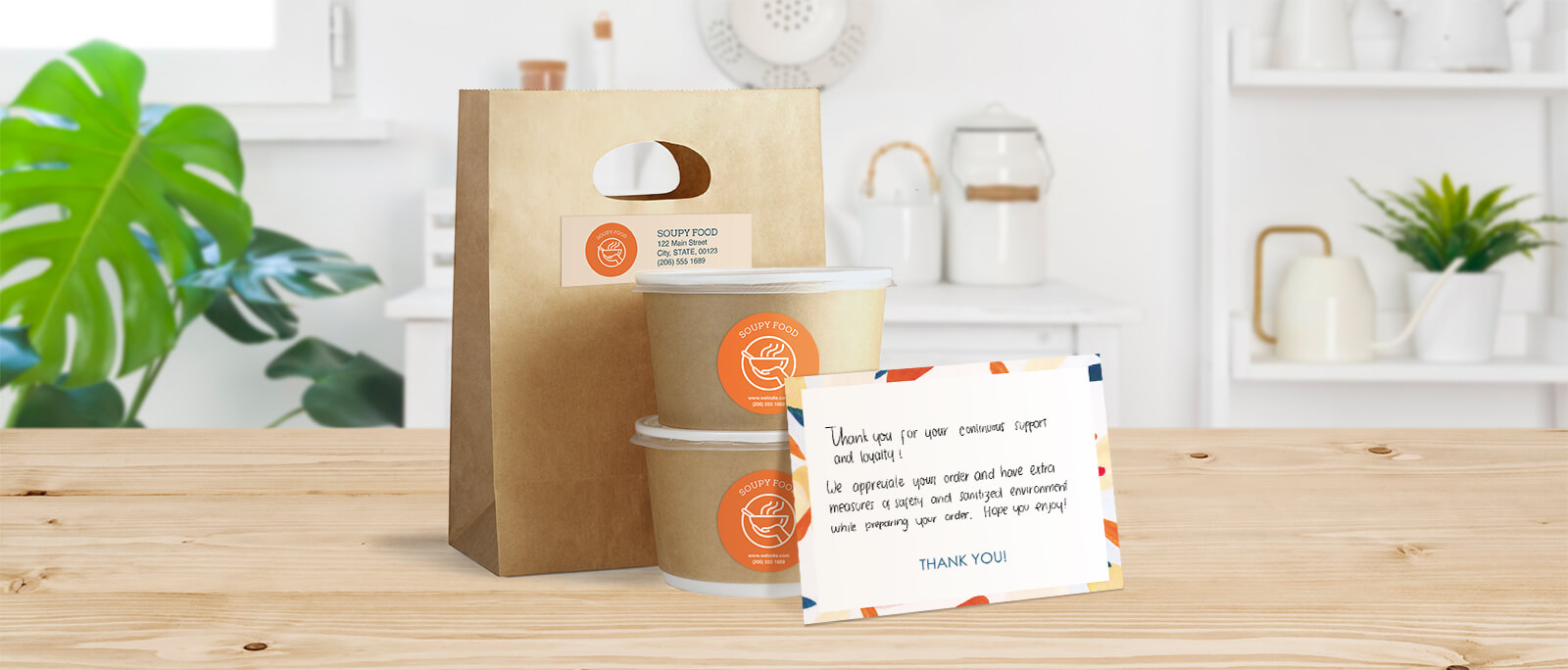 Find New Ways To Connect With Your Customers
Add a personalized message with a label, a sticker or a handwritten note card.
Get Started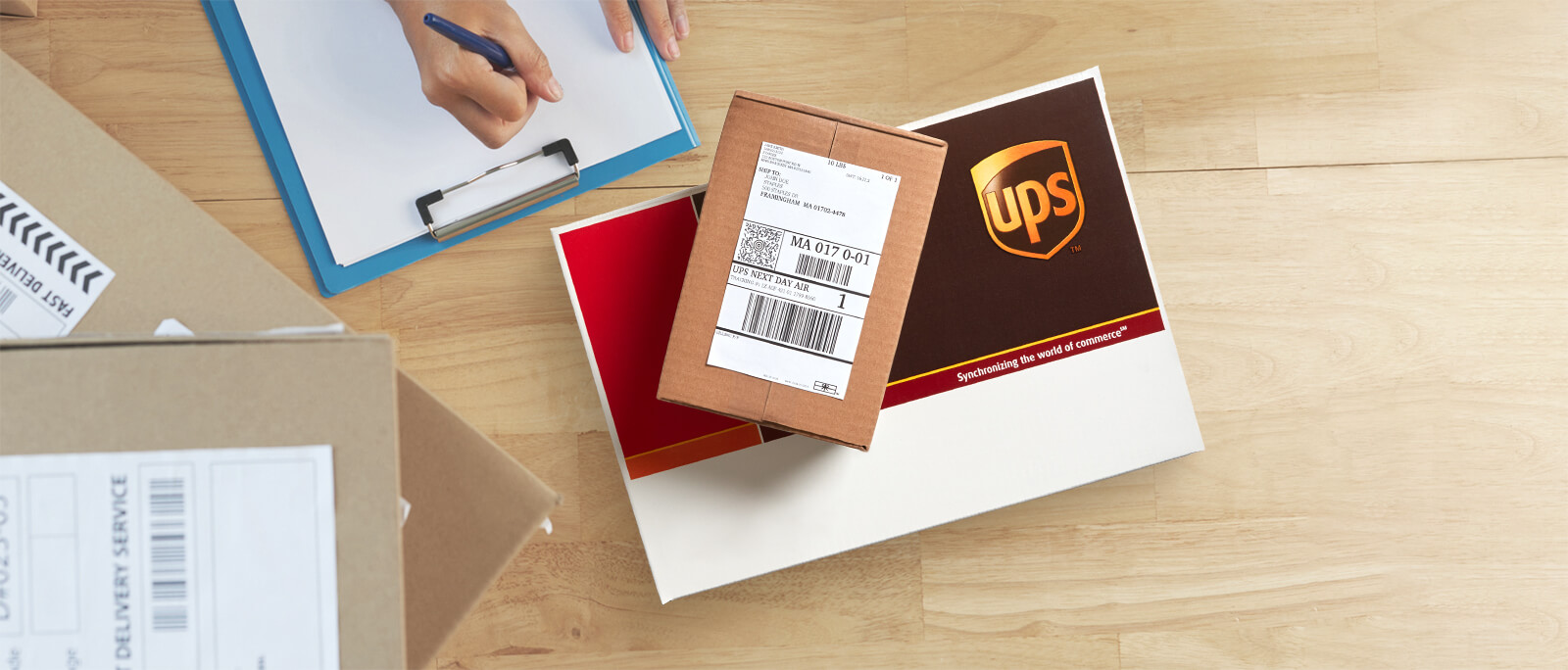 20% Off UPS Expedited Shipping Services
Offer excludes ground shipping. Valid through 5/30/20.
Coupon code: 27054

Find Out More