40% off Custom Holiday Cards & Invites
Starting at 60¢ per card (reg. $1.00)
Valid until 12/17/22. Coupon Code 17436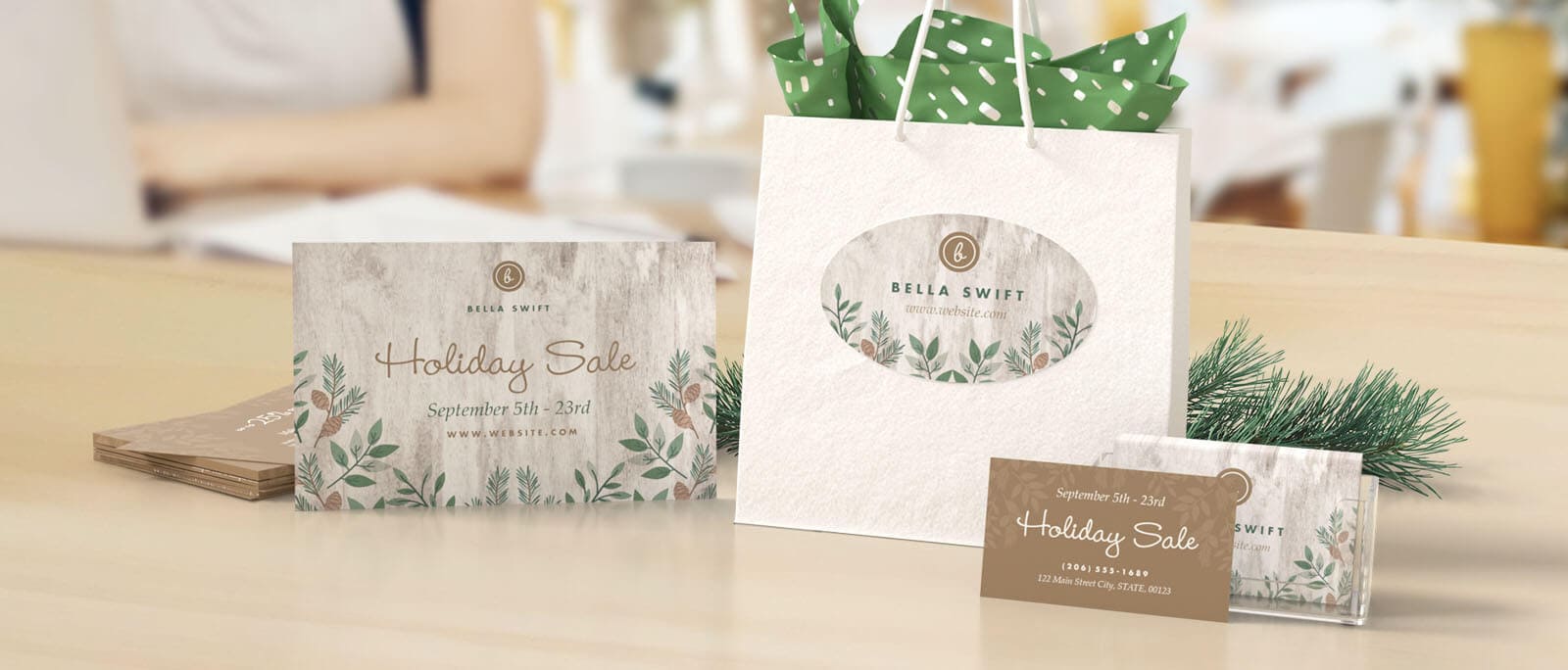 Small Business products that will be sure to support all your holiday needs.
Valid until 12/31/22. Coupon code 77934
Stick on gift bags, holiday cards and more for a seasonal brand refresh.
Why Choose Staples

Same-day print options
Need a quick turnaround? Order by 2 pm for same-day service.
Free delivery
Available on all Print & Marketing Services orders over $49.99.
The Print Big Promise
We're committed to quality and getting your print job done right, every time.
Competitive prices
You'll get high-quality print products and expert service at affordable prices.
Have you seen "The Sign?"
Our super-catchy, sign-studded music video is racking up the "likes" on social. We think you'll like it, too. And we know you'll love our signs.
Watch now