Works With Alexa
Control your office with just your voice.
With Alexa, your smart virtual assistance, you can easily take care of tasks around the office and free up time for what's really important – running your business.
WHAT ALEXA CAN CONTROL.
From turning on the lights to securing the doors, here are just some of the ways Alexa can help around the office.
Lighting

Brighten up. Turn on and off one, some or all the lights in your office or change the colors to match your mood.

SHOP NOW

Streaming

Tune in, rock on. Start your workday playlist, switch to your customer's favorite channel or prep the conference room monitor.

SHOP NOW

DOOR LOCKS

Safe and sound. Lock and unlock every entrance and even schedule when to open and close up shop.

SHOP NOW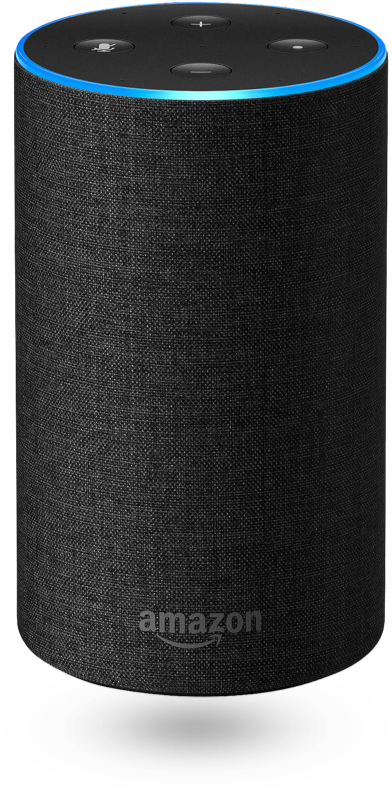 Thermostats

Get comfortable. Easily adjust the temperature in every room of your business, set timers, save energy and cut costs.

SHOP NOW

SECURITY CAMERAS

On the lookout. Keep watch with doorbell and exterior security cameras so you have eyes on your entire property.

SHOP NOW

Outlets

Smart everything. Effortlessly control your existing appliances and electronics, including fans, lamps, slow cookers and more.

SHOP NOW
Get huge savings on great products with these hot deals on the latest technology, from printers to computers, laptops, tablets and more. Don't wait, though. With deals this hot, the items will be gone in a flash. Save now and 'Share' with friend. You can also find our deals on Twitter, Facebook, Google and by signing up for our emails below. Daily Deals are not eligible for additional coupon savings.