Supplier Diversity Program
Supplier Diversity Program
Helping to create supplier-buyer relationships.
Program overview
We have various solutions to meet our customers' needs.
Diversity One
We've formed strategic alliances with independently owned and operated diverse resellers to help make these businesses more accessible. Customers are able to buy directly from diverse suppliers to achieve their diversity spend requirements.
Diversity Two
We include diverse suppliers in our product and service sourcing, helping these organizations grow while offering our customers a wide selection of high-quality goods. Meaning when a customer has a diversity spend requirement, we work with them to find the right vendors to fulfill their needs.
Diverse suppliers
All of our diverse vendors are certified by either a national, state or regional council to be at least 51% owned, controlled or operated by a diverse group.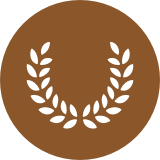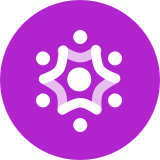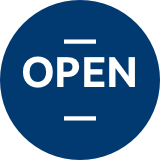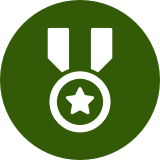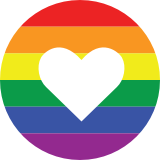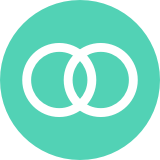 Staples is a proud corporate member of: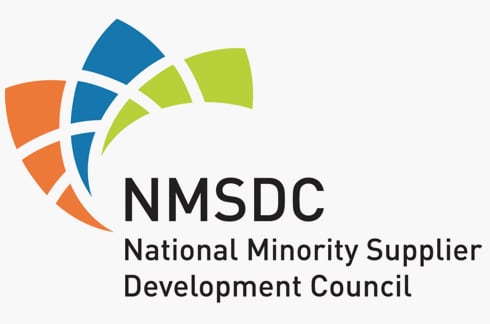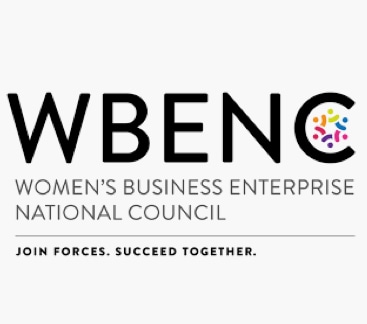 We're also proud members of Regional Partner Organizations like Greater New England Minority Supplier Development Council and Center for Women & Enterprise.
Testimonials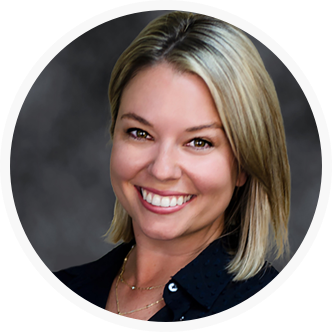 "Centon Electronics is a woman-owned business specializing in memory, storage, and computer accessories. Memory and storage products are sold under the brand Centon with accessories being sold under the brand OTM Essentials.
Staples has been a wonderful partner with their unique ability to quickly bring a large assortment of new products to market. Staples excellence has allowed Centon to expand its product catalog based on the needs of the Staples customer and their quickly changing needs."
— Laura Wellman, Vice President | Centon Electronics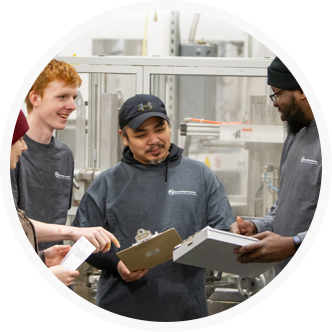 "American Paper Converting Inc. (APC) is a women- and minority-owned manufacturer of towels and tissue, committed to diversity and inclusion at all levels.
Diversity inspires creativity in our processes. Diversity is present in all steps in the process and product innovation, resulting in growth opportunities for our customers, employees, business and community."
— Lydia Work, President | American Paper Converting Inc.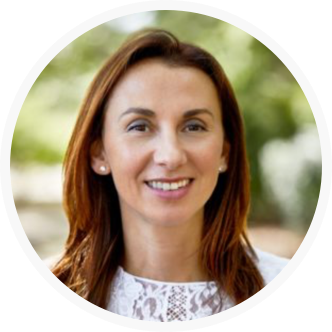 "We are proud to be a WBENC-Certified family enterprise. WBENC Certification aligns with our GOJO Values and our commitment to Diversity, Equity, and Inclusion. And we are always looking for ways to bring value to our partners and customers. Our distributor partners and both private-sector and public-sector end user customers have also told us our WBENC certification is significant because GOJO can now help them achieve their supplier diversity goals and, in turn, formally demonstrate their commitment to fostering diversity and equity."
— Marcella Kanfer Rolnick, Executive Chair | GOJO Industries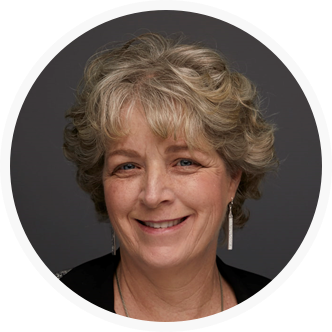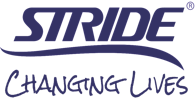 "Staples has shown great commitment to supporting women-owned small businesses! As a long-time vendor to Staples, Stride has benefited from your diverse and inclusive culture. We are a small HUBZone company with 13 employees and of those 60% are adults with Special Needs! We are lean and mean. Staples recognizes what makes Stride unique and special. You are responsive to the exceptional set of challenges a small business has to face. Thank you for working with us to overcome these challenges. Staples enables and helps Stride to be equals among our competition. We greatly appreciate Staples and are proud to call them a most valued customer!"
— Kerry Bertram, President and CEO | Stride, Inc.
Accessibility
Staples' commitment to Diversity and Inclusion includes making our sites accessible to the widest number of customers, regardless of the technology they use or their ability. Our commitment includes identifying, removing and preventing barriers that may interfere with the ability to use our site, whether using a screen reader or other assistive technology on a desktop, laptop, or mobile device. To do this, we are committed to making our site conform to level AA of the World Wide Web Consortium (W3C) Web Content Accessibility Guidelines (WCAG).
Check out our Accessibility commitment.