How it Works
3 easy steps: Shop, Choose a Charity and Checkout.
Staples will take care of the rest by giving 2% back to the charity selected.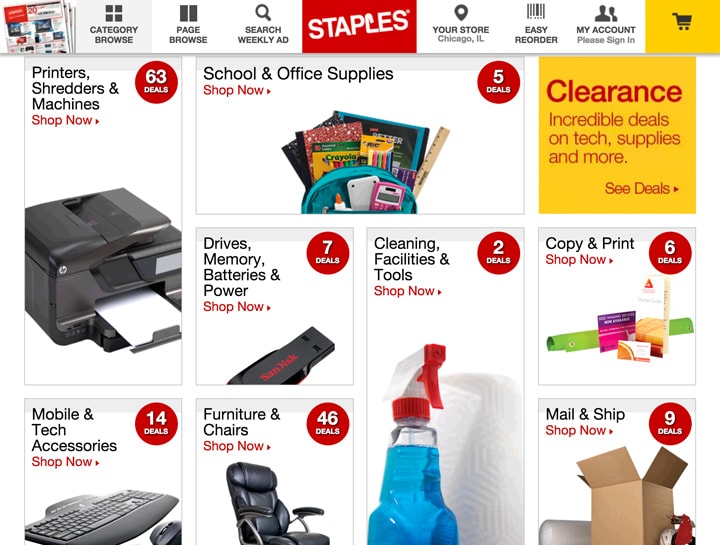 1. Shop at Staples
Shop over 1 million products on Staples.com, 100% are eligible for the donation.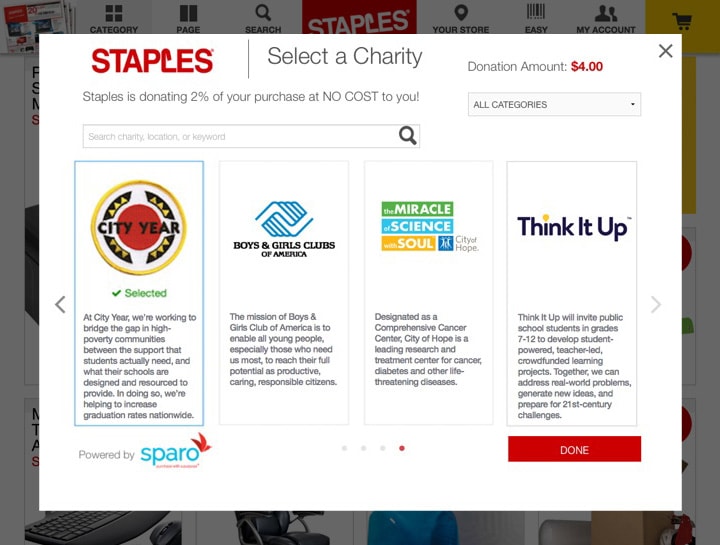 2. Choose a charity
Search and choose from a wide selection of local and national charities.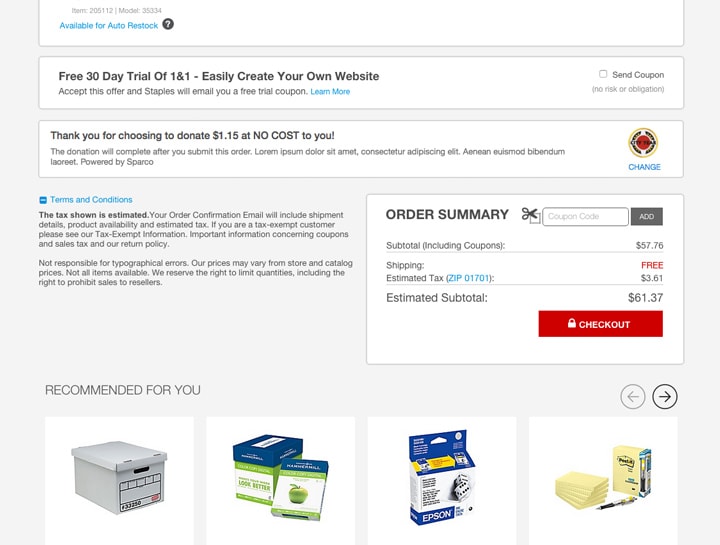 3. Checkout
Checkout as usual and Staples will donate 2% to the charity of your choice. A confirmation of the donation will be provided at checkout.
It's that simple. The more you buy, the more we give!
Staples is proud to support the causes that our customers care about most by donating 2% of purchases (excluding shipping and taxes) to your selected charity at checkout. It's a new way to give at no extra cost to you. Plus, the more you buy the more we'll give!