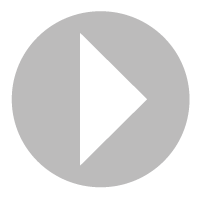 MAKE

effortless every time

HAPPEN

Stapling and punching your paperwork shouldn't be hard on your hand. Our One-Touch™ staplers, hole punches and staple removers offer full power with up to 60% less effort on your part, and they're all backed by our 100% satisfaction guarantee. Find a store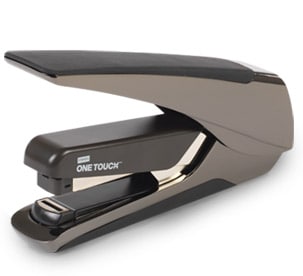 Staplers
Up to 60% less effort than standard staplers.
Smooth rubber grip and nonskid rubber base
Wide variety of sizes, sheet capacities and colors
Shop Now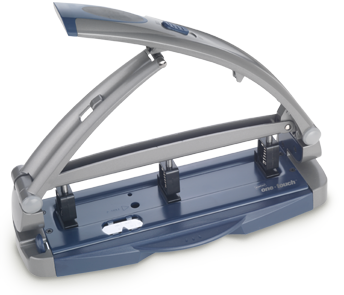 Hole Punches
Up to 60% less effort than standard hole punches.
Locking handle for easy storage
Wide variety of sizes and sheet capacities
Shop now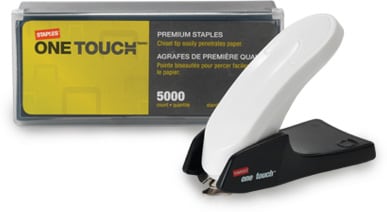 Staple Remover and Staples
Premium stapling tools for an easier workday.
Remover catches hold of staples with the touch of a finger
Chisel-tipped staples easily penetrate paper
Shop Now
The Staples® brand 100% Satisfaction Guarantee
If you're not 100% happy with this Staples® brand product, just return it anytime. It's that easy.