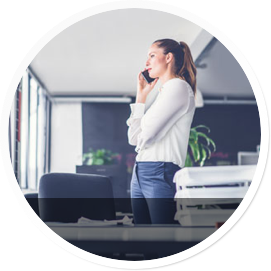 Claim
---
1. File a claim with SquareTrade online or over the phone. We're available 24/7.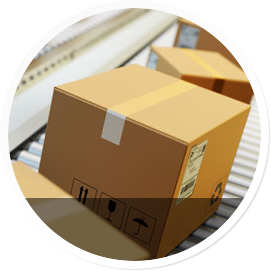 Free shipping
---
2. We'll provide free shipping to and from our repair center, and repair your item within two business days of receiving it.*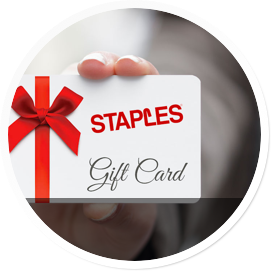 Reimbursement
---
3. If we can't repair your item, we'll reimburse you its replacement cost up to the coverage amount with a Staples® cash card.
*For desktops and all-in-ones, you will be contacted within 24 hours of having your claim approved to schedule on-site repairs.