From top chefs to noted authors, our panel of business experts know how to take an idea and make it a reality. Not only will they help choose the Make Your Idea Happen finalists, but they'll provide advice and insight to the winners.
Meet the experts on our Make Your Idea Happen contest panel: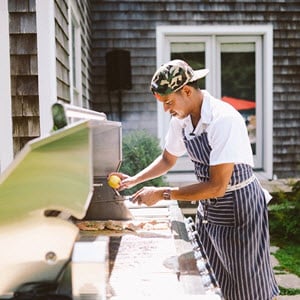 Chef Roblé
Roblé Ali has quickly become one of the most recognizable chefs and one of the very few young African Americans with national notoriety in the culinary world. The charismatic chef has provided his services to some of today's most notable individuals, including President Obama... Read more
Read Chef Roblé's Tips and Advice.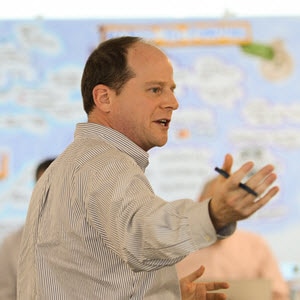 Gene Marks
Gene Marks, founder of The Marks Group PC, began his company following nine years at KPMG, an international accounting and consulting firm. The Marks Group PC sells customer relationship management and other business software and services to small and medium-sized companies across the country... Read more
Read Gene Mark's Tips and Advice.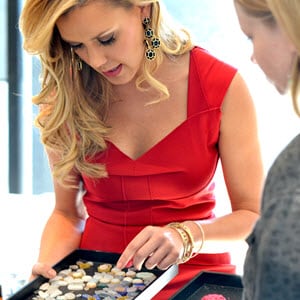 In 2002, with just $500, Kendra Scott launched a mini jewelry collection out of the spare bedroom in her home in Austin, TX. With determination, her newly born son in a BabyBjörn and her designs in a tea box, Kendra went door to door to sell her line to local shops — and sold out all her pieces on the first day... Read more
Read Kendra Scott's Tips and Advice.