Upon noticing the curvature in his coffee mug, Christopher Columbus wondered if the Earth was also round, and devised a plan to test out that theory.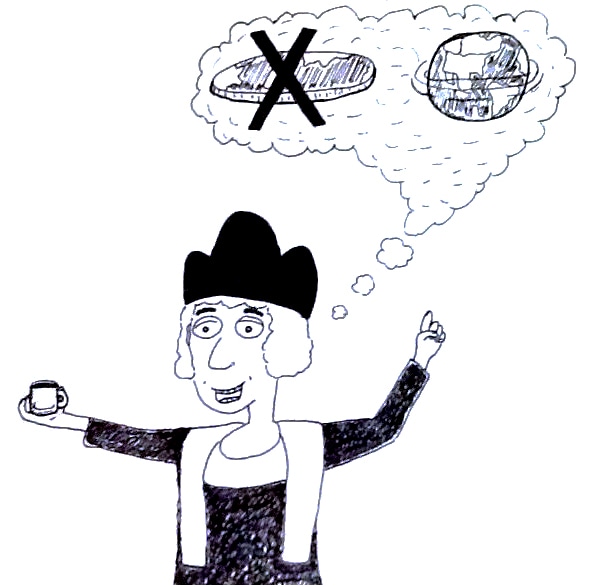 During a coffee break with his brother, Wilbur, the caffeine in Orville Wright's drink provided the lift and inspiration he needed to invent the first airplane.
While pondering the chemical reaction of caffeine in the body during a coffee break, Marie Curie hit on an idea that led to her discoveries about radioactivity.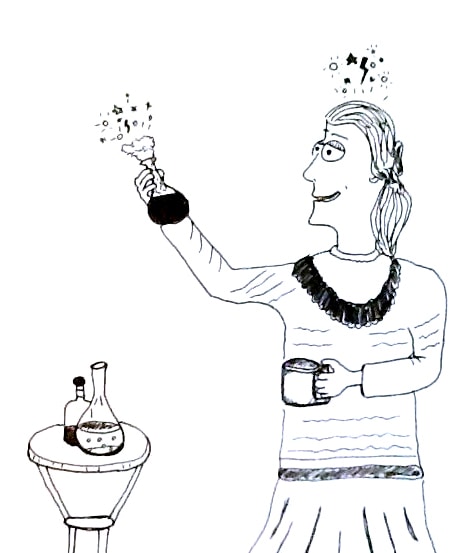 The very first coffee break happened when cavemen discovered fire and decided to boil water to make some coffee. (Even if they didn't exactly know what coffee was.)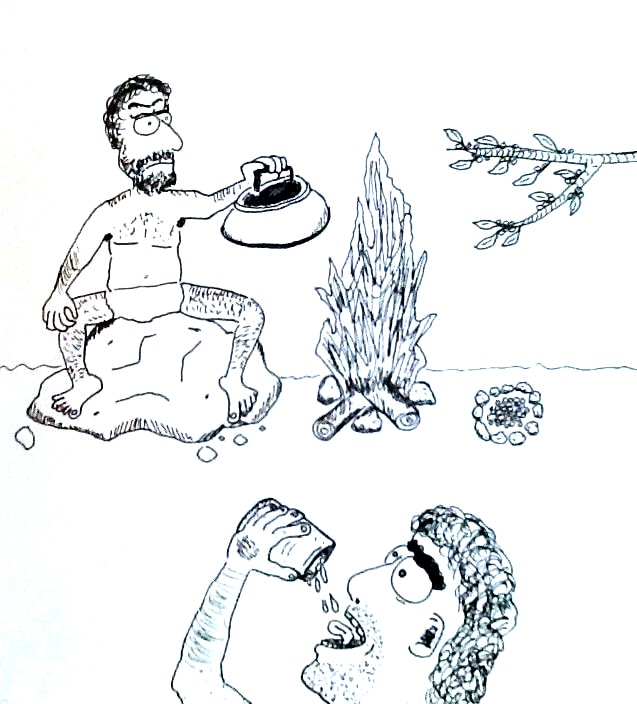 The model in Leonardo da Vinci's Mona Lisa did not enjoy posing for paintings. The only reason she's smiling (slightly) is because da Vinci had just let her take a coffee break.