Need Help Ordering? Call 1-888-333-3199

10 deals. Just $20 each.
Save on business cards, banners,lawn signs and more. Plus Free Shipping on online orders!
*Receive free shipping on online orders when purchasing one or more of the selected $20 deals. Valid online, in store and by phone at 888-333-3199 (option 1). Cannot be combined with other offers.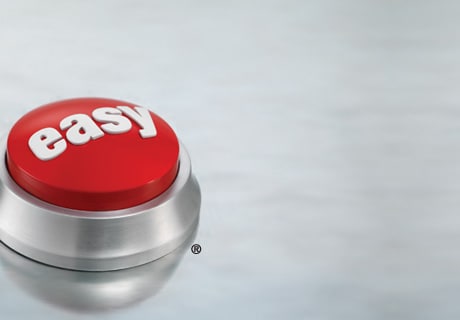 Complete selection.
We offer professional print services for every project.

Expert advice.
Our Staples® Certified Print Pros and Account Managers are here to help.

Outstanding value.
You'll get great prices every time you shop with us.
Your favorite team. Your favorite players. Your favorite artists. Limited time only.

Offer valid for orderssubmitted online fordelivery or pick-up. Use code MAY20OFF
Have a question or just want to place an order? We're at your service.

Need it in a hurry? Select products available for same day in-store pickup.

Work directly with a Certified Print Pro.

Shipping, shredding, faxing, scanning and design services at every store.

Members save more on every order with Copy & Print.