Associate Engagement
When it comes to giving back to the community, we're all in. At Staples, our associates are passionate about getting personally involved in community efforts, and they're always looking for more ways to reach out.
Staples associates help pack 20,000 backpacks for Massachusetts kids in need.
Supporting Our Communities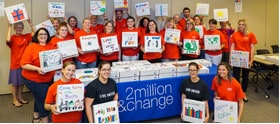 United Way Day of Action
Over 500 associates across 13 locations decorated and assembled 1,000 literacy kits for young children with limited access to books.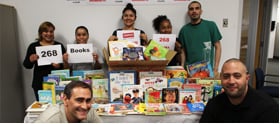 Boys & Girls Club Book Drive
Staples associates across 50 U.S. based locations collect nearly 9,000 books for their local Boys & Girls Club of America.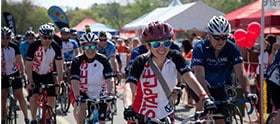 American Diabetes Association Spin-A-Thon
More than 300 Staples associates and their families participated in the North Shore Tour de Cure and Spin-a-Thon event to raise funds for the American Diabetes Association. Over $100,000 has been raised in the past two years.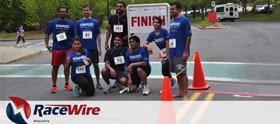 Inner City Scholarship Fund
650 associates participated in a 5K run as well as a silent auction to raise funds to support scholarships for inner city youth.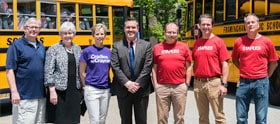 Cradles to Crayons Backpack-A-Thon
1,200 Staples associates volunteered to stuff 20,000 backpacks with schools supplies for disadvantaged kids.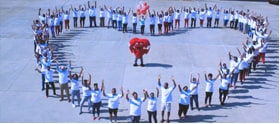 Staples Heart Walk
Over 2,600 Staples associates across 62 North American locations walked and raised $65,000 for the American Heart Association.