Navigate to Top
Many work environments pose the risk of poor air quality with a shortage of oxygen, harmful dust, various gases, smoke and fog, and other substances that are unhealthy to inhale. Whether you are grinding, sanding, drilling, welding, or mixing solvents, Staples has top brands like 3M, MSA, Sperian, North Safety, and Moldex to meet your needs.


Filter unwanted pollutants: Protect workers in oxygen compromised environments and avoid inhaling unwanted pollutants like airborne particulates, fumes, vapors, and gases.
Adjustable and comfortable: We have a large variety of heavy duty and simple face masks and respirators that are adjustable for comfort and convenience.
Protect your lungs and eyes: Choose from a large variety of respirators like disposable, full facepiece, half facepiece, particulate, and gas and vapor.
More
Less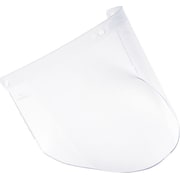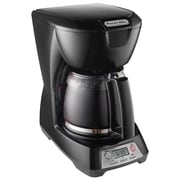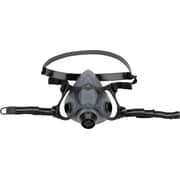 North 5500 Series Low Maintenance Half Mask Respirators, Small
Item : 177067
Mask material is elastomeric with silicone blend - no chance of latex allergens and an economical option
This series can be used in APairs, PAPairs or Supplied Air applications, making it flexible for multiple work environments
Low "dead air" space means less exhaled breath is rebreathed, ensuring worker comfort and PairsoduCartonivity