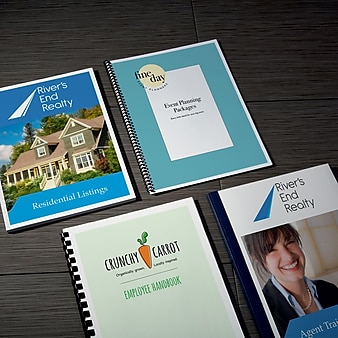 Select a ring binder or spiral binding to customize your manuals. Binders allow users to easily remove pages for reference, while spiral binding conveniently keeps pages together.
A variety of manual options are available to fit your price range. Choose from black & white or color prints, and select the best paper weight for your budget.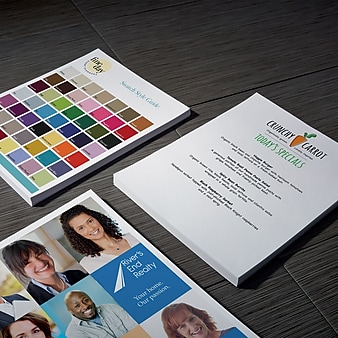 Take advantage of our lowest pricing when you submit your copy job online.
Choose from four different sizes, including legal and standard, to better accommodate your mailers or your filing cabinets. Ledger-style and cut-to-size copies and documents are also available.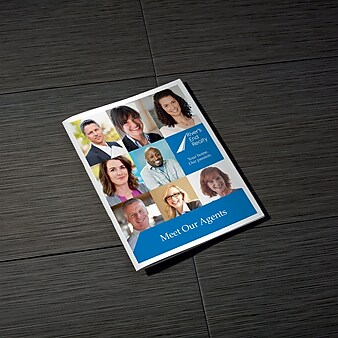 Large custom booklets give you room to print full-size images of slides or put multiple pieces of information on a single page. Smaller booklets are compact enough for event attendees or customers to easily carry around.
Premium papers are brighter, thicker and smoother than other papers; great for presentations, reports and other important documents