Kitchen Rolls

Multifold

Hardwound

C-Fold

Coastwide Professional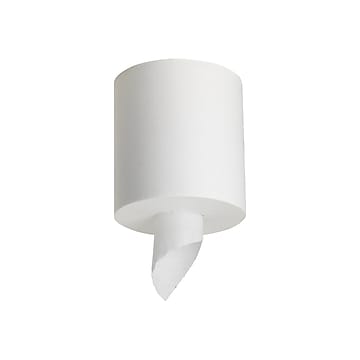 Centerpull
Clean up difficult messes with this case of 30 Sparkle Professional Series premium white two-ply perforated towel rolls.
Kitchen roll towels for drying hands or cleaning up messes
Premium quality 2-ply strength, absorbency and appearance
Select-A-Size feature lets you use only however much is required and save the rest for later use.
Pack contains 12 Mega rolls of white Bounty Essentials Select-A-Size paper towels
Each Mega Roll contains 67% more sheets than a Regular Roll
Take a responsible approach to stocking restrooms with these Coastwide Professional white recycled multifold paper towels.
Multifold paper towels are ideal for everyday use
16 rolls per case, 250 sheets per roll, 4,000 sheets per case