Cloud-based POS systems are giving traditional hardwired systems a run for their money. They've gained clout as retail small businesses have turned to mobile-based POS solutions. Let's take a look at three of today's POS systems that are dominating the cloud.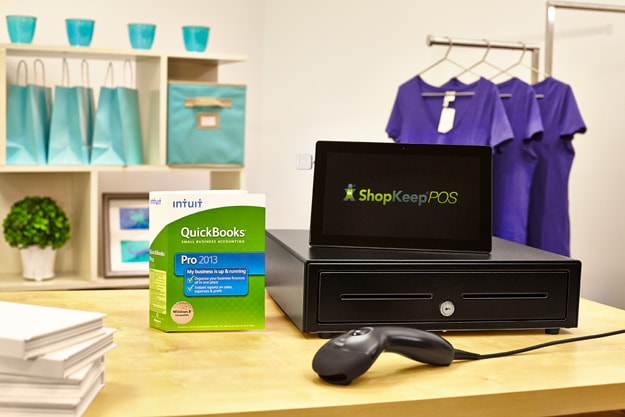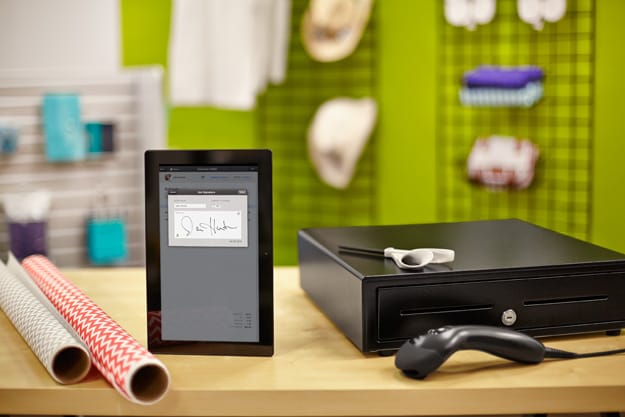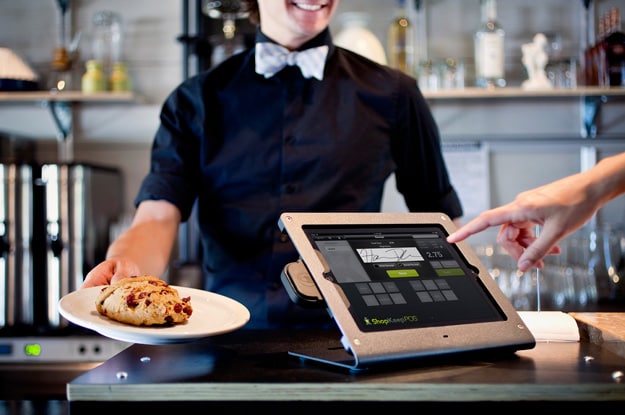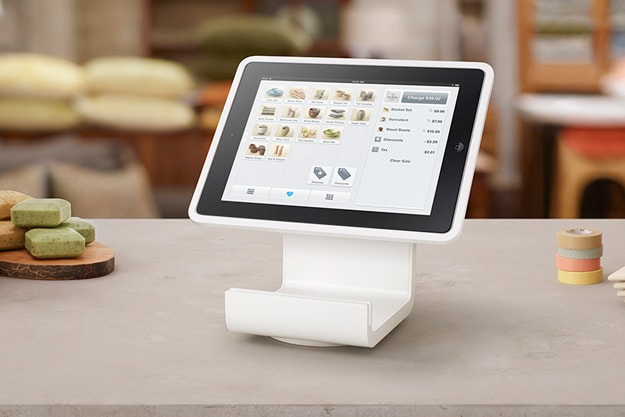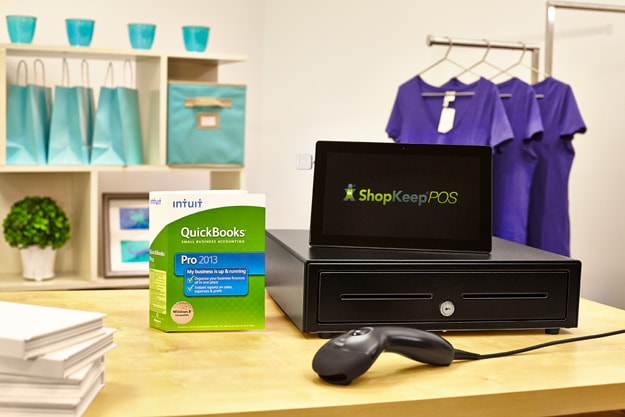 QuickBooks, ShopKeep and Square are three of the leaders in the world of cloud POS systems. They provide unparalleled ease of use, great customer service and some pretty cool digital loyalty programs, all designed to make your business run more smoothly.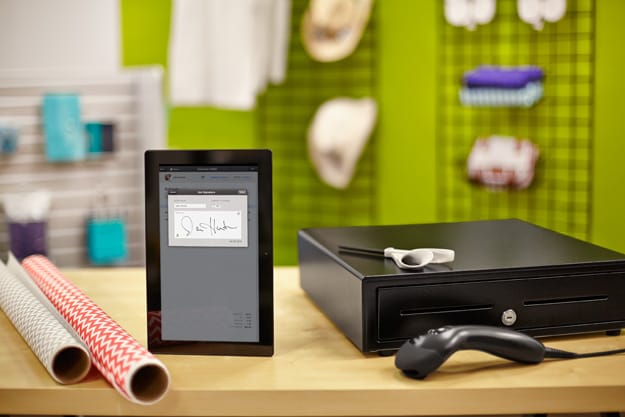 If you're one of the many small retail business owners who already use Intuit's QuickBooks Pro, you can quickly and easily use your financial data and set up a POS system. Once you activate an account, you can authorize transactions from a smartphone or tablet. And with QuickBooks POS, you can send receipts with maps showing where transactions took place.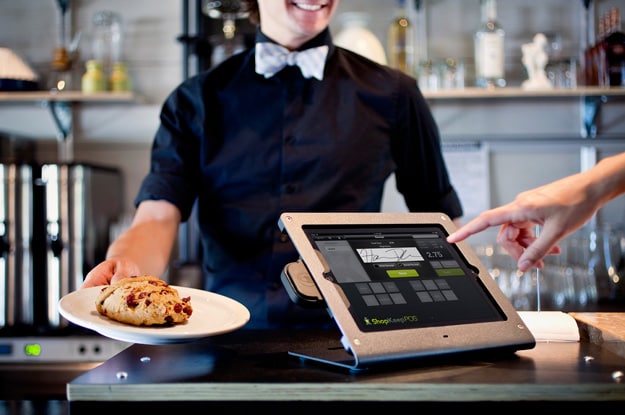 With ShopKeep from Shopify, simplicity is the name of the game. It's the ultimate in user-friendly, easy-to-use POS system apps, allowing Shopify merchants to scan barcodes, accept cash or credit cards, and print or email receipts to customers. You don't even have to be online to ring someone up — just make the sale and sync the data later. ShopKeep comes with everything you need to get started, including a receipt printer and tablet stand.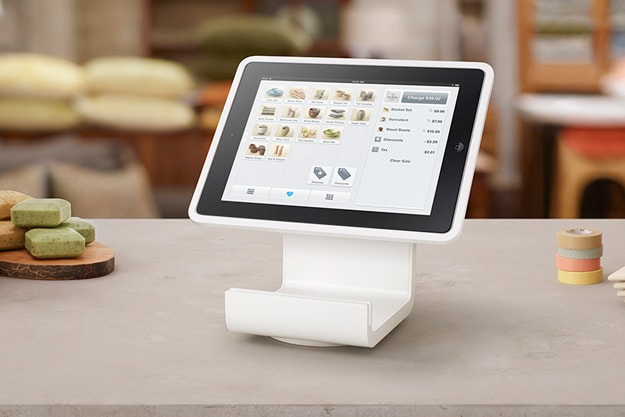 Even if you haven't used Square, you've probably heard of it. Square has become the gold standard in the world of mobile payments. In addition to the usual benefits that come along with cloud-based POS systems, Square lets you reward loyal customers with an in-app digital punch card. If you decide to use Square as your POS system, the card reader is completely free.