Perk™ Breakroom Essentials at Staples
Perk up the workplace with Perk-y plates, cutlery, TP and a smile to boot. We make the goods, good. And that makes everyone feel good.
Cups & Accessories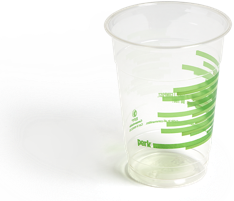 For product support, please call 800-270-9151 or email productsupport@perkitup.com
Get huge savings on great products with these hot deals on the latest technology, from printers to computers, laptops, tablets and more. Don't wait, though. With deals this hot, the items will be gone in a flash. Save now and 'Share' with friend. You can also find our deals on Twitter, Facebook, Google and by signing up for our emails below. Daily Deals are not eligible for additional coupon savings.