Staples Connect Resources
Want to learn more about home automation and how it can make your life better? From turning your house into a smart home to saving money for your business, Staples Connect can help you do it all, easily and affordably. Learn more with these articles.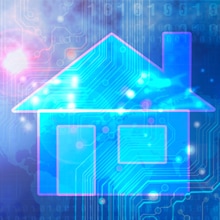 Home Automation Systems Provide Easy, Affordable Solutions
For folks like Barry Campbell, home automation systems are a dream come true. "I've daydreamed about hooking everything in my house up to a personal computer and controlling it from there for 20 years now," says the Raleigh, NC, resident. "I'm most interested in a smart system that could help reduce power usage, and I'm intrigued by the thought of getting lights and appliances — and possibly even a door lock — under remote monitoring and control. But until fairly recently, I've been disappointed with what was actually possible on a realistic budget."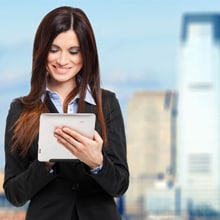 Automated Business Solutions Can Save Your Company Money
Small business owners are always looking for ways to lower expenses, increase productivity and safeguard their assets. Automated business products are one solution, making it possible to program certain key activities to occur automatically, and removing one set of worries from small business owners.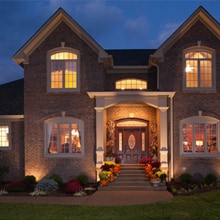 With Timed & Triggered Activities, Automation Makes Life Easy
You perform a number of activities every day at home and at the office, and managing them sure adds up. But automating your lighting systems, home security and more allows you to establish parameters for your activities so you can set them and forget them. You'll save time, improve efficiency and gain peace of mind. You want control, and with home or small business automation, you can have it.