How it Works
Start your project
Upload your chosen files straight from the cloud, or from your personal files.
Customize your document
Create your ideal blueprint with the finish, size and paper type of your choice.
Place your order
Continue to delivery and payment options to proceed with your order.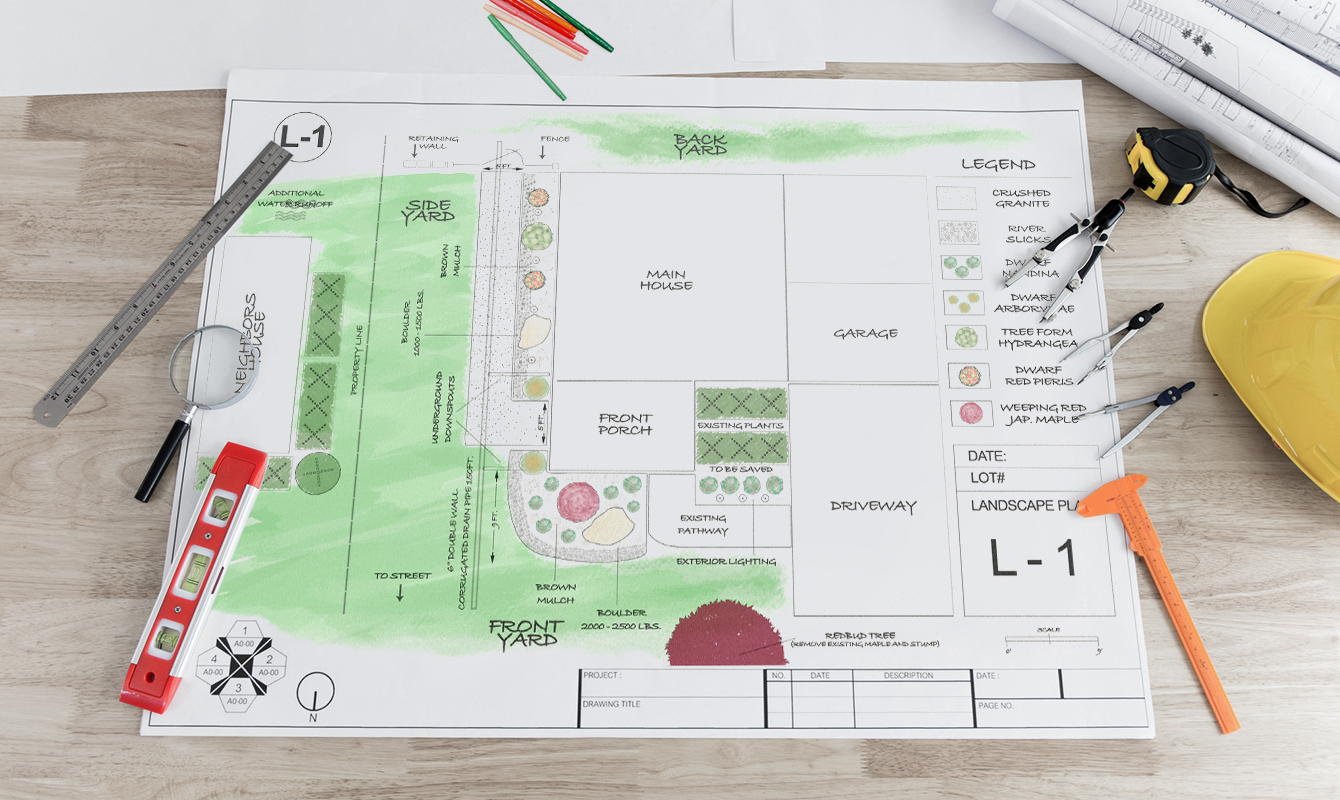 Lightweight and Durable
Whether your blueprint is a floor plan, electrical schematic, landscaping plan or design visual, this detailed, high-quality print format is the roadmap needed to make your plan a reality.
Blueprint bond paper
Color or black & white

Not suitable for photo images.

Check out Posters for photo and full-color printing.
Available Sizes
18 x 24

starting at

$1.89

24 x 36

starting at

$3.78

30 x 42

starting at

$5.51

36 x 48

starting at

$7.56