Upload your poster design.
Use one of our designs and add
your own text and images
Customize one of our layouts with
your own text and images.
These rigid, white edge foam board posters have a 4.7 mm thickness and more than a 1-year indoor life span.
Ideal for event signage and presentation graphics on an easel or wall.
White foam core looks great hanging on light-colored walls.
Not recommended for outdoor use.

DELIVERY ONLY - Starting at $4.99
Free delivery on orders over $49.99
Finishing and Accessories
Laminate

Starting at

$4.00

Adhesive Easels

Starting at

$1.99

2 Grommets

+$3.00

2 Suction Cups with Grommets

+$5.50

4 Grommets

+$6.00

4 Suction Cups with Grommets

+$11.00
Available Sizes
Choose from four different sizes of foam board posters to help get your message out: 12" x 18", 18" x 24", 24" x 36" and 36" x 48".
For custom size, call us at 1-888-333-3199
Finishing & Accessories
Options vary by product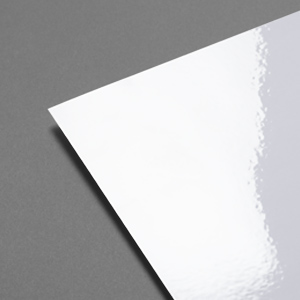 Laminate
Lamination protects your poster from water damage and normal wear and tear. Plus it provides an eye-catching glossy finish.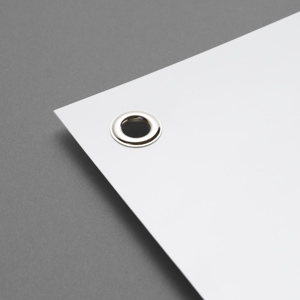 Grommets
These brass eyelets are added to the corners of your poster, making it easy to hang and protecting it from tearing.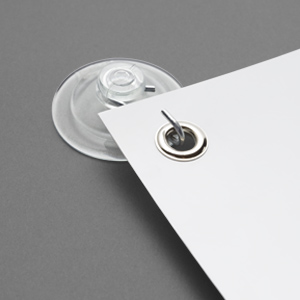 Suction Cups
Easily hang your poster on any window by using suction cups attached through grommets.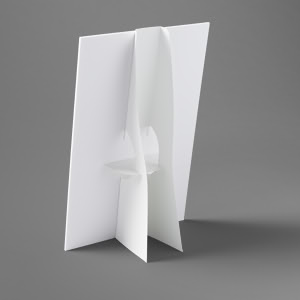 Adhesive Easel
For a professional way to present your poster, use an adhesive easel. Simply flip down the rear tabs and prop your poster for display. Available in three sizes.
Product Pricing
Foam Board Posters