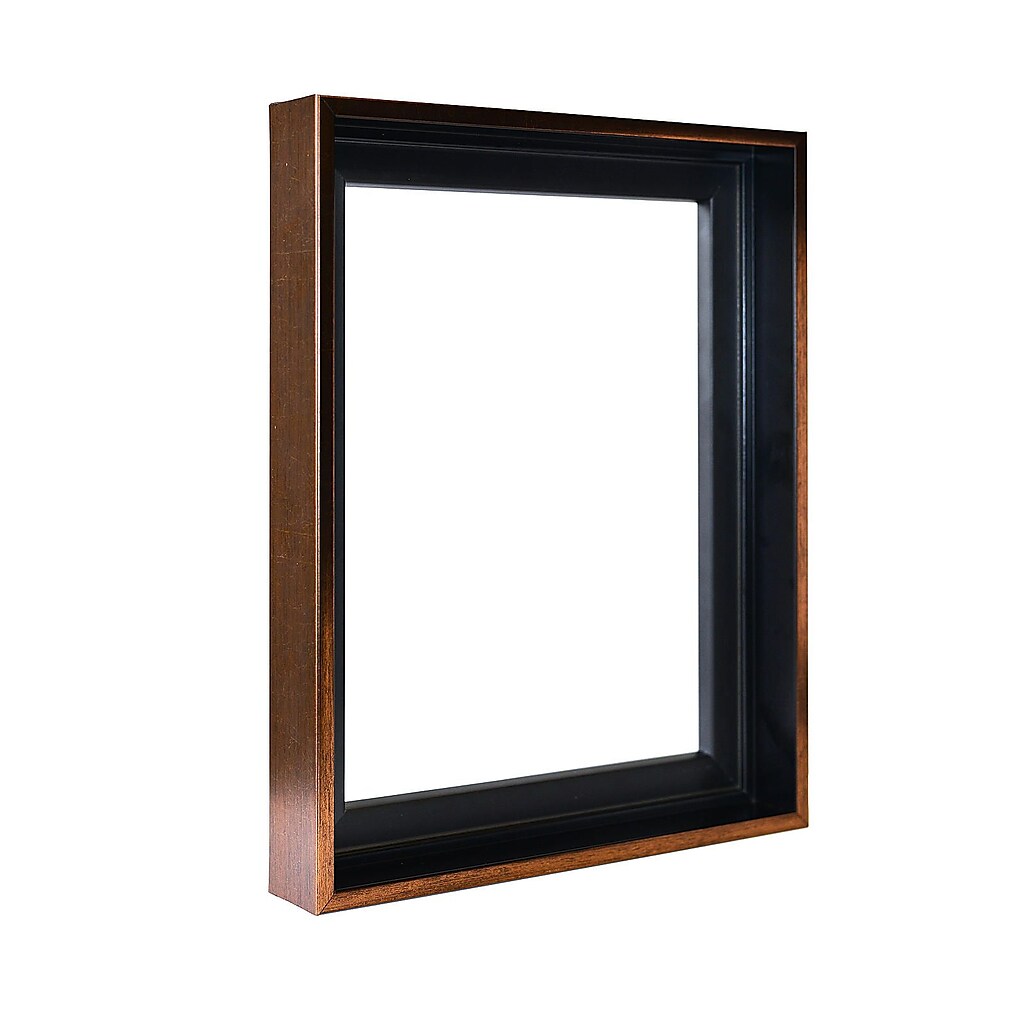 Gemline Frame Stretched Canvas Floater Frames Bronze 24 In. X 30 In. (777.102430BR)
Item #: 2130997
| Model #: 09827
This item is out of stock for delivery
About this product
Gemline Frame is devoted to crafting the most well respected wall decor available. Display canvases with elegance and style. Framing is easy with Gemline-s Floater frames. They are made of strong composite material, and designed specifically to fit canvas. Simply place canvas in the frame, and it will hold firmly on its own. No matting or glass is necessary as these frames are intended to display the full canvas with the added beauty of framed splendor.These sleek 2 inch thick floater frames hold canvases up to 1 1/2 inch in thickness.
Easy to frame

Made of strong composite material

Designed specifically to fit canvases

No matting or glass required

Color: bronze

size: 24 in. x 30 in.