Pack. Ship. Move.
From tools and supplies to tips and expert assistance, we've got everything you need to pack, ship and move with confidence.
Moving must-haves.
Stressed about moving? Don't get overwhelmed. Get prepared with the right supplies and support!
↑
↓
Ship without the stress.
Get shipping tips, tools and expert advice.
↑
↓
Browse Packing & Shipping Supplies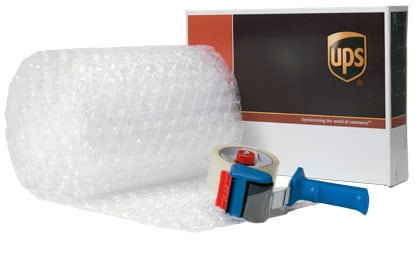 Need to ship? At your service, any time—7 days a week.
If you need help preparing a package or simply need to get your shipment on its way, Staples offers the shipping services you need.
UPS® available nights and weekends
Expert full-serve packing services for any shipments, big or small
Pay the same low prices as UPS® retail rates