If your retail store has a small footprint and you're looking to maximize display space without spending a fortune, gridwall and slat grid panels should be on your fixture shopping list. These fixtures are affordable, versatile and help make the most of your wall space.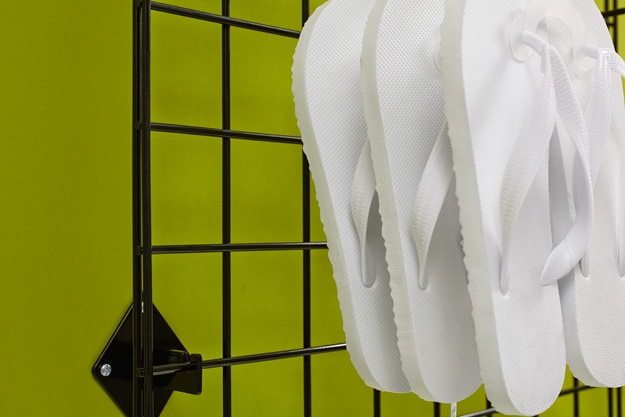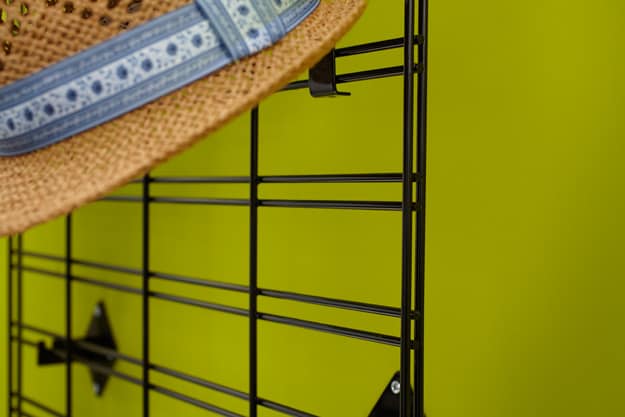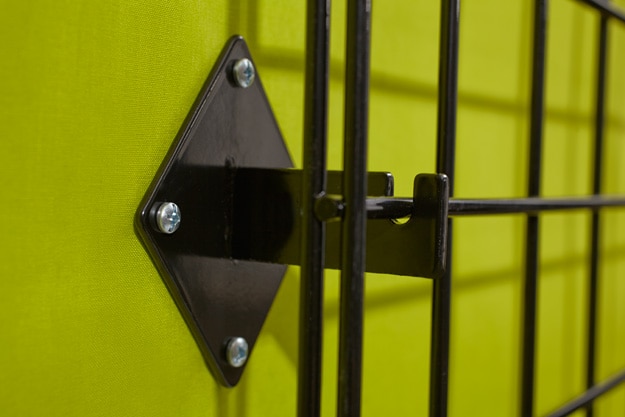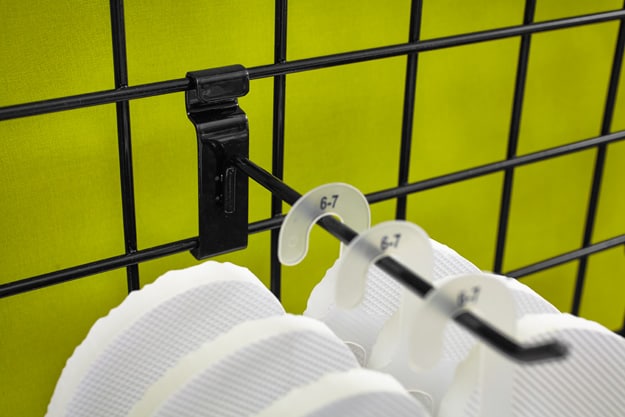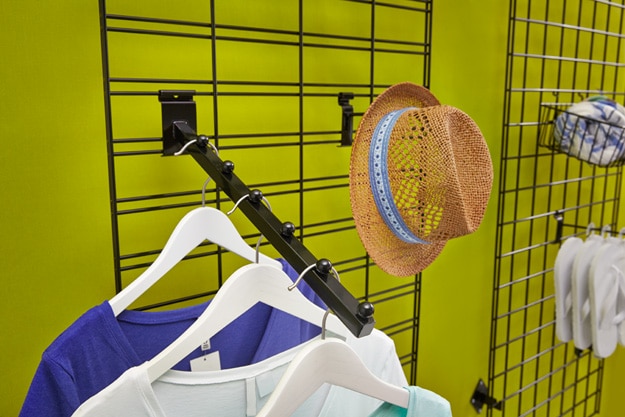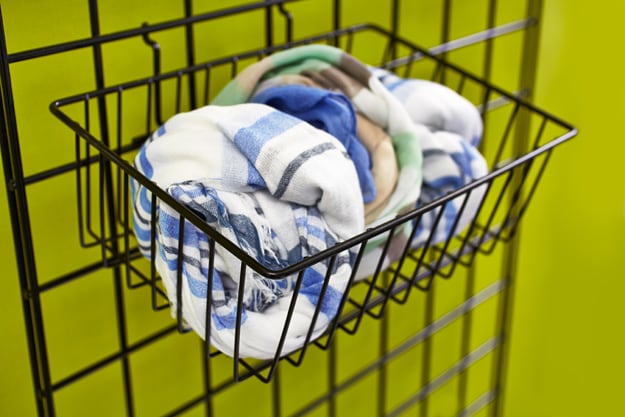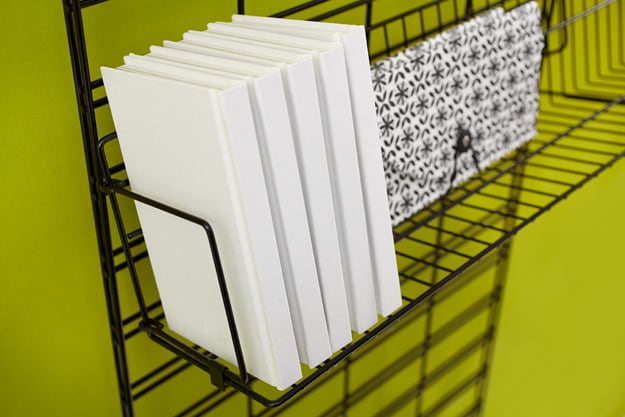 Gridwall and slat grid panels are most often used as wall-mounted fixtures. They're great for displaying hanging items like jewelry, scarves, sunglasses, hats and other accessories. Gridwall and slat grid panels can also be used as freestanding floor displays when they're mounted on floor stands.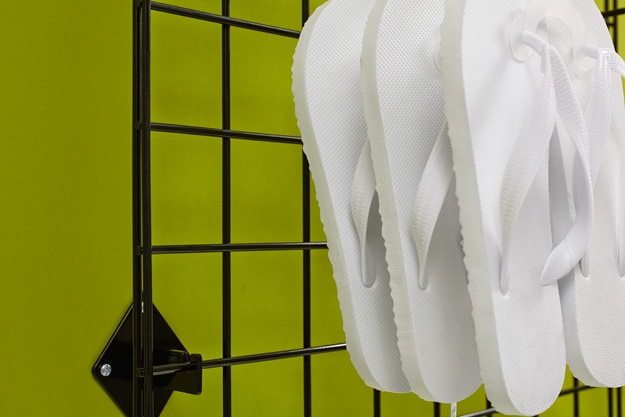 Gridwall — or wire grid — panels have perfectly spaced and symmetrical wire squares as their base pattern. Gridwall-specific accessories can affix to each square to display merchandise off the panel. Multiple panels can be hooked together with panel connectors to make a gridwall system that covers an entire wall.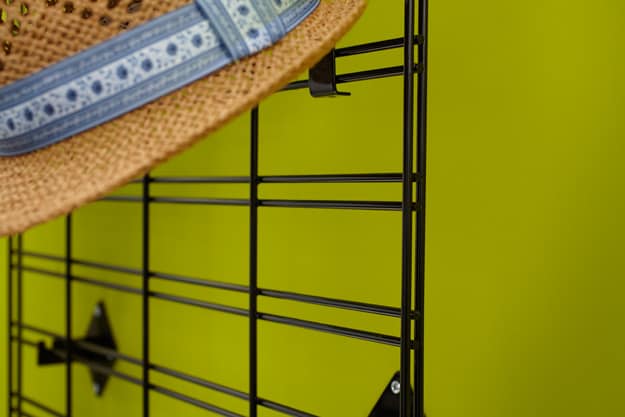 Slat grid panels have a different base pattern than gridwall panels — they've got double horizontal wires built into their vertical grid pattern. Slat grid base panels are compatible with slatwall and gridwall hardware accessories for a variety of display options.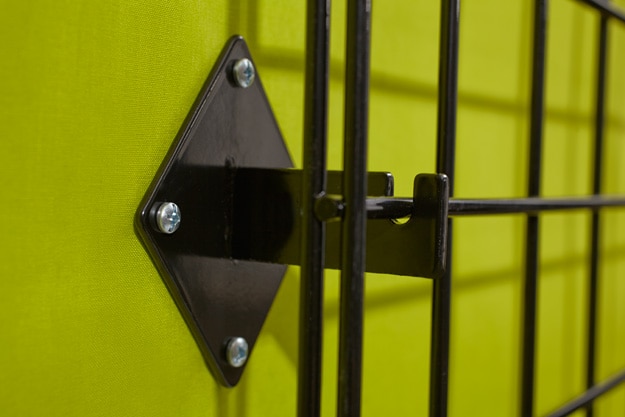 It's essential for retail small business to use their wall space, and mounting these panels to the wall is one easy way. They're capable of holding a lot of weight, but make sure you mount them into wall studs before packing the fixtures full of product.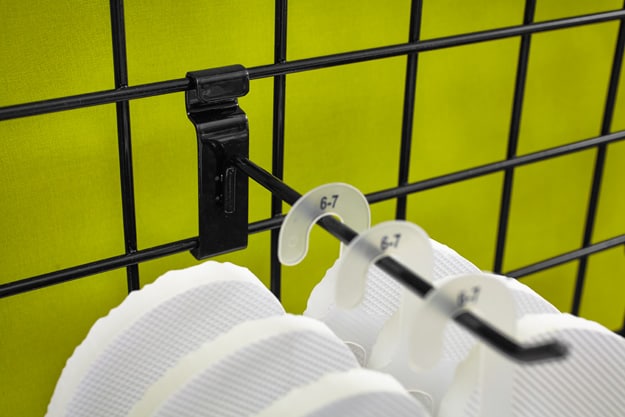 One of the most basic display accessories for gridwall or slat grid panels is the peg hook. Peg hooks are sleek and perfect for hanging small, lightweight merchandise.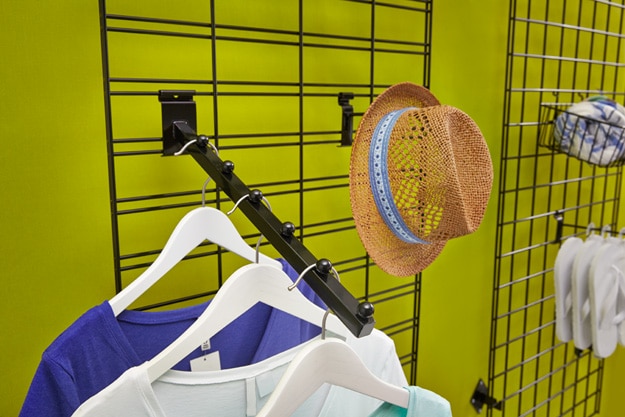 Waterfall hooks are strong and sturdy accessories. When affixed to your base panel, they extend at a downward angle to showcase merchandise in tiered levels. Clothing retailers can hang items off of these hooks in the absence of 2-way or 4-way freestanding fixtures.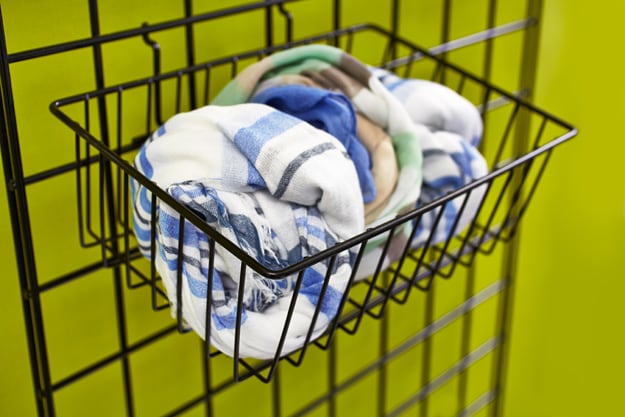 Acrylic or wire display bins are another display accessory compatible with gridwall or slat grid panels. Display bins are great for storing items like scarves, belts, clutches or socks — or for merchandise that simply isn't packaged for hanging.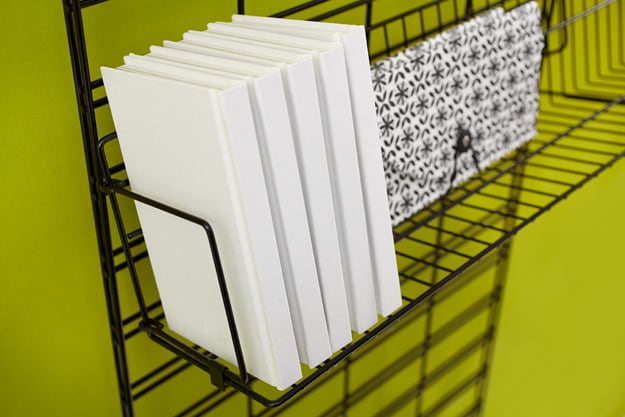 Shelves aren't typically seen on wire grid systems, but when they are used, retail businesses tend to invest in downslope shelves. Downslope shelves are often used for holding pieces of literature, books or other items that can benefit from an upright-angled display, like shoes.